Apple has officially unveiled a new version of its mobile operating system – iOS 17. This update brings a number of exciting innovations that will make using iPhone even more interesting and convenient.
Personalized Contact Covers
With the release of iOS 17, users of compatible devices will be able to customize personalized full-screen skins for their contacts. Now you can set a unique image for each contact that will be displayed on incoming calls. This feature uses a new design introduced in iOS 16 that supports adding labels and Memoji.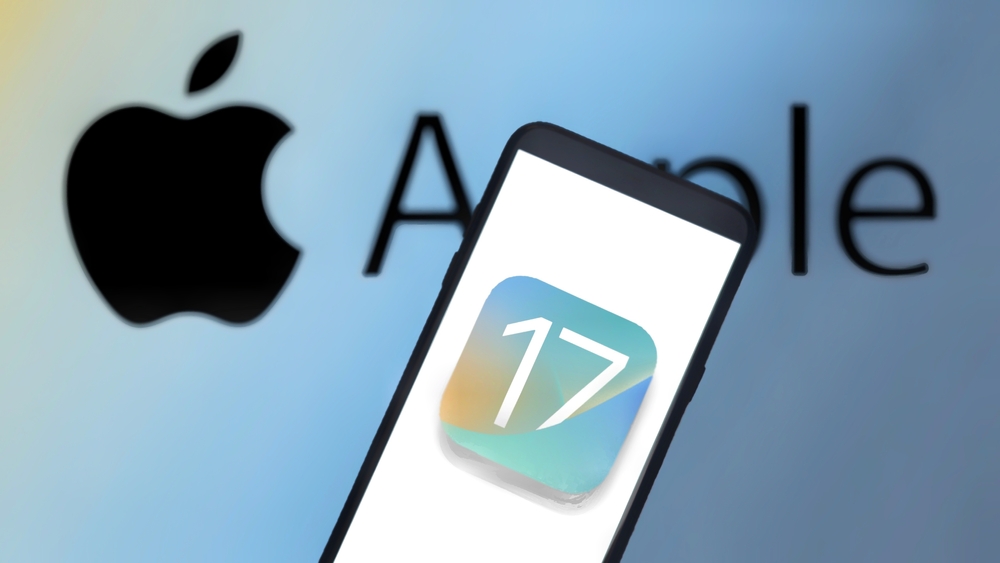 Improvements in FaceTime and iMessage
The new version of iOS brings interesting improvements to FaceTime and iMessage. You can now leave a video message for the user you couldn't contact. Also in online mode, voice messages in voice mail will be automatically transcribed. Filters have been added to iMessage to make it easier to find messages, as well as support for real-time location sharing.
NameDrop to AirDrop and improved keyboard
AirDrop introduces the NameDrop feature, which allows you to transfer pre-selected phone numbers or email addresses by simply touching one iPhone to another. This feature also works between iPhone and Apple Watch and also allows you to share photos.
The algorithm for prompts when entering text on the keyboard has also been improved. It uses a new language model for more accurate sentences, and users can now easily fall back to the original word if the algorithm has replaced it incorrectly. Dictation mode also received a new algorithm for more accurate speech recognition.
Journal App and StandBy Charging Mode
iOS 17 has a new Journal app, which is a personal diary. It prompts the user to mark important moments that he wants to keep in his diary. In Journal, you can write not only text, but also attach photos, music, and other media files. It also supports the ability to set reminders so as not to miss the next entry.
Another interesting feature of iOS 17 is the StandBy charging mode. When you activate this mode, your iPhone turns into a smart speaker, the screen of which displays the date, time and other information. You can view data from Live Activity and widgets. StandBy mode is automatically activated when iPhone is in a horizontal position while charging.
Siri voice assistant improvements
For the convenience of interacting with the voice assistant Siri in iOS 17, just say its name, instead of saying "Hey, Siri." This greatly simplifies the activation of the voice assistant and makes it more accessible to users.
The stable version of iOS 17 will be available in the fall for users of compatible iPhone devices, notes NIX Solutions. New features and improvements to Apple's operating system let you enjoy an even more comfortable and personalized experience using your iPhone.