In pursuit of having time to do everything at work, we completely forget about rest and our own health. It is important to take at least 20 minutes a day to be in silence and reboot a little. AirPods Pro owners are the luckiest of all – just put the headphones in your ears and turn on active noise cancellation to meditate a little. And there are also special applications in the App Store that help not only to relax, but also to put your thoughts in order. We tell you which iPhone apps will help us all cope with stress.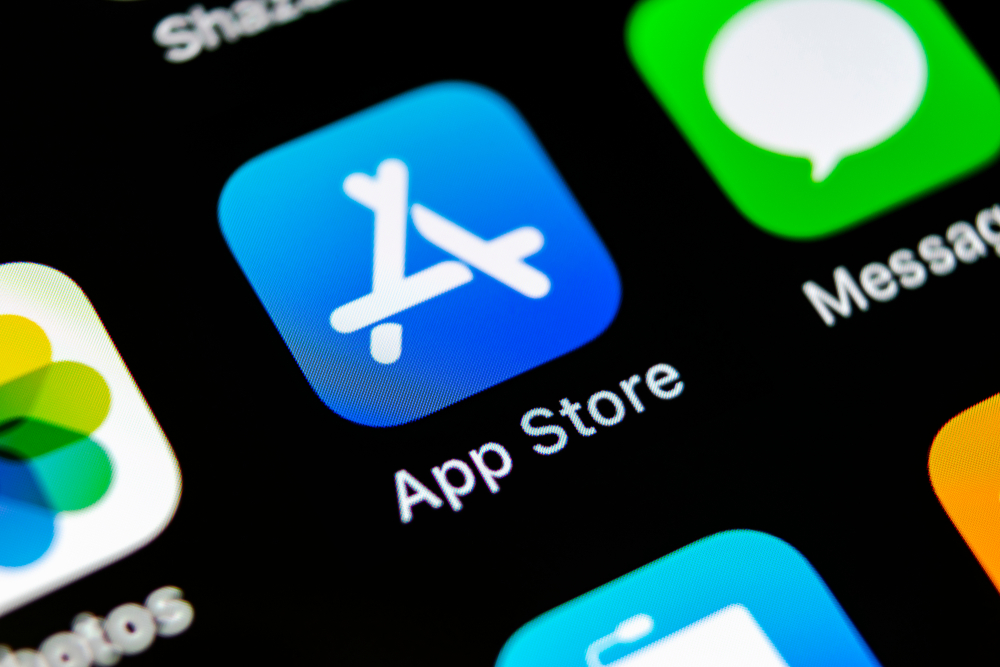 How to Deal with Panic Attacks
This application will help you cope with surging emotions: in Rootd you can listen to soothing phrases, keep notes in a diary to record everything that happened to you. It helps to improve your mood and understand the cause of panic attacks. The design of the application is very pleasant and friendly, it will not be difficult to figure it out.
It also includes funny stickers for messengers. In the latest update, the developers have added a handy feature to start breathing properly, says AppleInsider. The developers are constantly improving it and answering in the comments, for which Rootd has a fair 5 stars out of 5 and a lot of positive feedback.
iOS Sleep App
Many of us have certain difficulties with sleep: this is due to a broken schedule, late going to bed or the same stressful situations. It is clear that you won't be able to deal with this overnight, but you can try to fall asleep when necessary with the help of Loona: it contains slipscapes, which are interactive stories that have narration and relaxing music.
Using it, you relax faster, and your emotional background changes for the better. The application works not only on the iPhone, but also on the Apple Watch – it saves slipscapes there for further listening.
The Best App for Meditation
One of the best meditation apps on the App Store is Insight Timer. When you first launch it, it asks you a few questions, including whether you've done meditation before. After that, the program selects a few examples of practices for you.
The app also has access to several thousand activities that are accompanied by relaxing music. NIX Solutions adds that you can meditate on your own without additional prompts: set the timer, set the duration and other parameters. At the end of the lesson, you will see a list of users who were engaged at the same time as you.
App for Concentration
Do you ever have a situation where a huge list of tasks at work piles up, and you do not have time to cope with them? It is impossible to work in such an atmosphere, so it is better to balance working time by separating it from rest. The Move On app will help you do this: you can focus on your business and not be distracted. What else can the program do?
You can set goals and track progress.
Receive notifications about the start of work and breaks.
The timer works even in the background.
Customize the interface for yourself.
The Move On application is very useful and convenient, for which users rightly rated it 4.7 out of 5 points.