The Apple WWDC 2021 conference has started today. The company presented iOS 15, iPadOS 15 and other new products.
iOS 15
IOS 15 has increased data privacy protection and will block tracking pixels as well as IP readers when configured accordingly. Safari hides the IP address automatically, says Habr.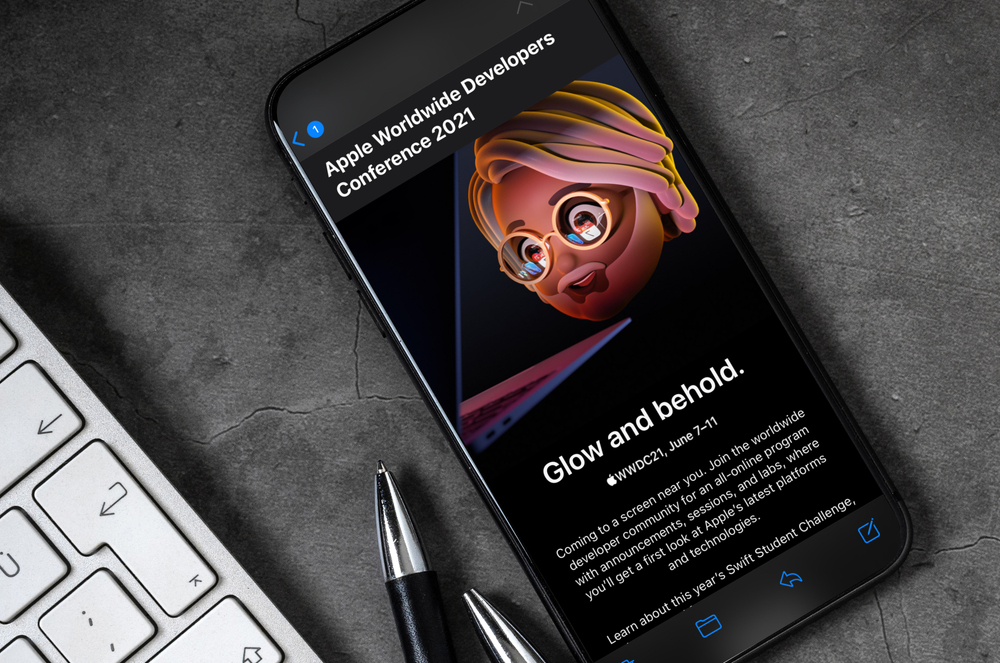 The OS now has a menu for the history of access to the user's personal data, which stores all requests for all applications and sites and a list of all trackers that request data.
Siri now works offline.
IOS 15 added spatial audio technology to FaceTime calls. As stated by the developers, it makes it possible to feel the presence of the interlocutor in the room. You can also now mute extraneous sounds, create invitation links and share them with friends, listen to music together and discuss it in iMessage, do screencasting.
iMessage has introduced technology to create collages. Now you can transfer links to tracks from Apple Music and surf together in Safari.
Apple paid special attention to Focus, a feature that works on AI and makes it possible to recognize text in photos. It will work both in the standard "Camera" and in the system gallery "Photo". This will transfer all information from handwritten to printed form.
Also, there are new flashcards for Spotlight in iOS 15. Photos introduces Apple Music-enabled Memory Editor to create videos from photos and recordings and share them with friends.
Wallet introduced new cards and keys, as well as storage of digital documents.
Added support for CarKey and smart locks with UWB.
"Weather" and "Maps" received new opportunities for interactive use and new icons.
The maps added a view mode for the entire planet, detailed city plans in 3D, a navigator showing traffic along the lanes and a night mode.
The updated "Notification Center" now includes a grouping of messages by importance and a section with the necessary messages. In Do Not Disturb mode, Focus allows you to grant access only to work or home notifications at your convenience.
Mobility
The Mobility feature in iOS 15 monitors walking parameters (stride length, time on the ground, running, etc.), and warns in advance if the condition deteriorates.
Labs function provides more detailed descriptions of laboratory data for additional interpretation of analyzes.
Trends are notifications about all changes in the daily routine, movement and other data collected in Health. Family access to Health data has also appeared.
For developers
Developers will have access to previously exclusive features of iOS 14 and 15, including voice focusing used in FaceTime.
They will be able to use the Object Capture system to quickly create 3D objects from photographs of objects.
Swift will have Concurrency or multithreading enhancements.
App Store
The company said the app store has 600 million monthly visits. The company has paid $230 billion to developers over the lifetime of the store.
Customized app pages with screenshots, descriptions and icons for each individual user will now appear in the App Store. Events about what is happening in the installed games and services will also appear in applications.
The company will release Xcode Cloud, a virtual machine for building applications in Apple's cloud with testing. As a result, Xcode Cloud will be able to transfer the program to the App Store or Testflight, notes NIX Solutions.
The first beta versions of iOS 15, macOS 12, and iPadOS 15 will be out today. The public beta will appear in July, while the final ones should be expected in the fall. The OS will work on all devices, including the iPhone 6S, that were compatible with iOS 14.