Recently, leaks and insiders about realityOS, the future operating system from Apple, are increasingly appearing on the Internet. With the help of MacRumors, we have collected all the details about this development that exist at the moment.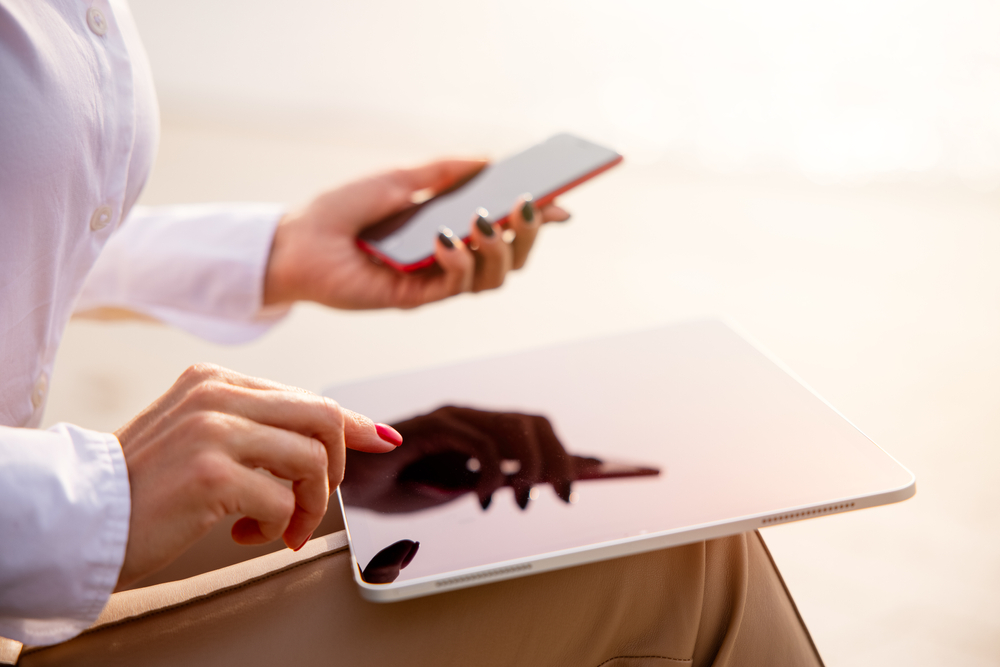 Name. According to several insiders, Apple has been working on the new OS since 2017. An analysis of the App Store code and other Apple software shows that the system will be called realityOS, realOS or rOS.
Target. The future realityOS will form the basis of headsets and devices related to augmented reality, in particular AR/VR headsets. Insider Mark Gurman describes it as "an all-encompassing 3D environment" designed for gaming, media and communication.
FaceTime and iMessage. Both of these native apps will be redesigned for VR use. Users will be able to share content, communicate with text, voice and video, as well as use virtual avatars in augmented reality, says iGuides.
Navigation. So far, it is only known that the Maps application will be present in realityOS. No details about this work are reported.
Games. This is a key feature of AR/VR-enabled devices and Apple is expected to show us something radically new in the field of augmented reality games. At a minimum, the Arcade service can get a second life.
App Store. Most likely, realityOS devices will have their own app store, just like they did for the Apple Watch, notes NIX Solutions.
Apple TV+. Presumably, Apple streaming will have its own 3D content for VR devices. Apple can shoot it itself, or enter into contracts with third-party studios and developers.
Launch date. According to the latest insiders, Apple may show its first AR/VR headset during 2023, possibly in the first half.  RealityOS will debut together with this device.
Recall that recenrly over 540,000 apps were removed from the App Store in the third quarter of 2022.