Apple has released iPhone and iPad's major operating system updates. Six beta versions, including Golden Master builds, were released earlier.
iOS 13.4 and iPadOS 13.4 are relatively large updates, containing a number of new features and capabilities. For example, the developers added CarKey support, thanks to which you can unlock doors and start the engine on some car models using the iPhone or Apple Watch remotely. Also, 9 new types of emoji stickers were added along with the returning of entire folders sharing ability. NIX Solutions notes that this feature was first announced at last year's WWDC conference. It allows you to track files changes in real-time.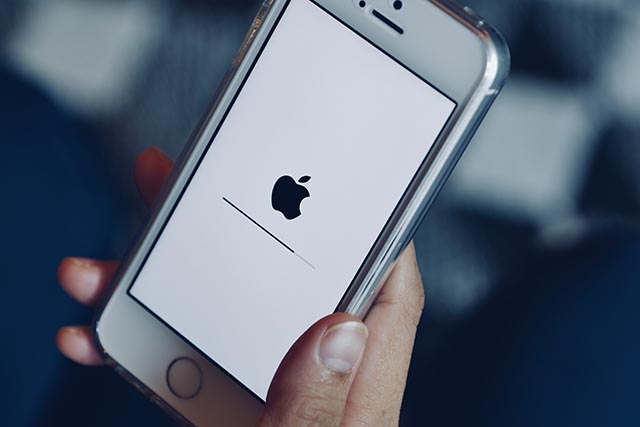 Among the innovations, the ability to support one-time purchases of applications for iOS, iPadOS, macOS, watchOS and tvOS seems to be the main one. Developers could prepare for this feature in advance by assigning one package identifier for applications in xCode and making appropriate settings for a one-stop purchase in the App Store Connect.
There are some minor changes to the way Safari URL bar works. In iOS 13.4 and iPadOS 13.4, you have the possibility to immediately click on the URL bar, even if the address is highlighted. In previous versions there was an additional click outside the URL to cancel the selection before its editing.
The TV application has some new features as well. The users can now control streaming and downloading via Wi-Fi and a mobile operator.
Siri works even if the smartphone lies face down. Previously, the voice assistant did not respond to commands, but now it listens to the user constantly.
Regarding OS and data recovery via Wi-Fi: uploading and downloading backups no longer require a wired connection to a computer. Now, this is done through the cloud with a wireless Internet connection.