It's no secret that nowadays technologies are developing and evolving, becoming more and more accessible for everyone. Currently it is hard to find a person who doesn't have various gadgets, where they install different apps depending on their needs and taste. Creating applications for iOS can be reasonable, to say the least, in case if you want to get closer to your clients and target audience.
iOS mobile apps development opens up new business opportunities. Iphone users are an active solvent audience and it is worth offering them your services. Ordering an application for iOS at NIX Solutions is guaranteed to get the result you want.
At NIX Solutions, we have a whole department of people specializing at iOS apps development, a whole bunch of specialists that keep their knowledge and expertise up to date. Just like the other Departments, the iOS team is constantly growing, replenishing their ranks with professionals and creating a favorable environment to keep them keen to the further progress.
Why is it profitable to have an iOS app?
This mobile operating system designed specifically for Apple products owns about 15% of the modern device market. At the same time, over 2 million applications have already been published in the App Store.
Consumers of Apple technologies not only prefer high-quality software, but are also willing to pay decent money for the services they use.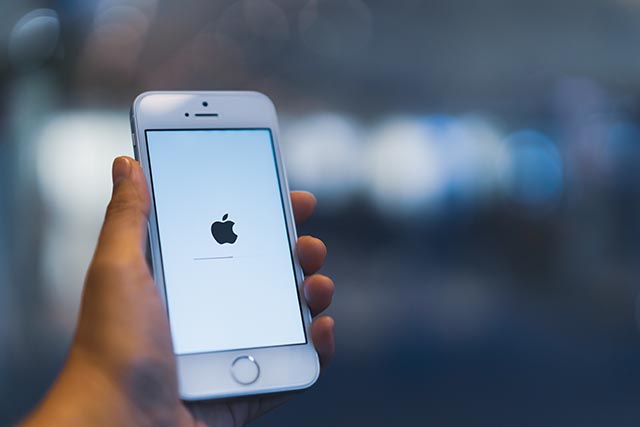 To make iOS application development bring your business maximum benefit, it is important to entrust this job to professionals. For more than 25 years, NIX Solutions has been occupying strong positions in the market due to use of the relevant strategies and tools and our constant readiness to learn.
NIXSOLUTIONS REVIEWS