Google has completed the deployment of fresh updates to its proprietary utilities for iOS 16, according to MacRumors.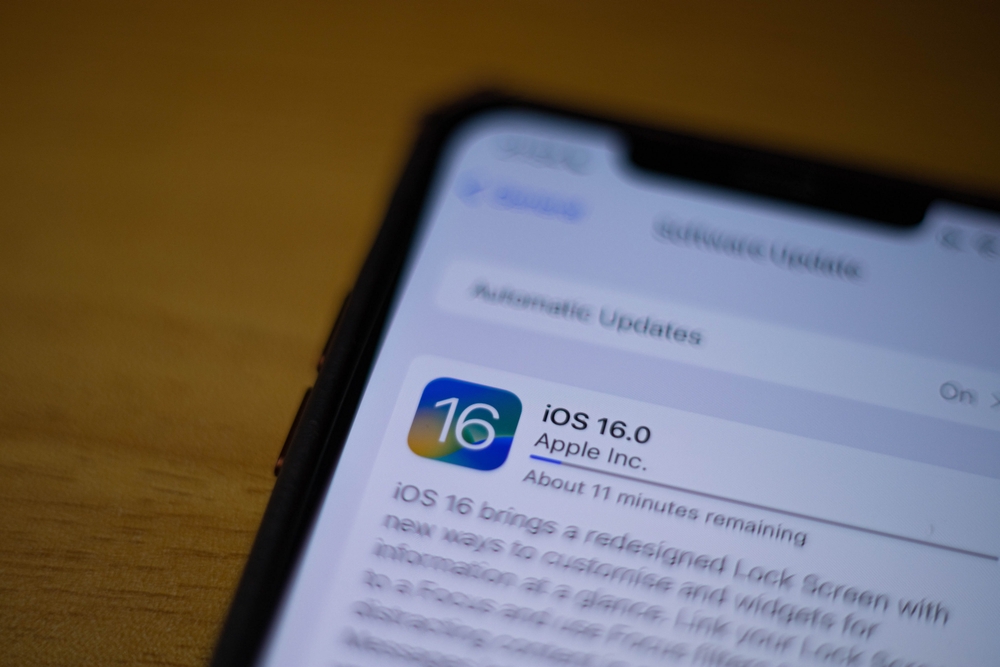 According to the source, we are talking about several applications from Google that received completely new widgets specifically for the customizable iOS 16 lock screen. Updates were made for the Google application of the same name, as well as Gmail, Maps, Chrome, News and Drive utilities, says iGuides.
For example, in the Google app version 233.0, you can find the following widgets for the updated lockscreen:
Search string
Voice search
Google Lens
Shortcuts to various lens features.
Google Maps in version 6.40 offers the following lockscreen widgets:
Shortcut offers for frequent trips
Search for institutions in maps.
Similar widgets specially adapted for the iOS 16 lockscreen can be found in other Google apps, notes NIX Solutions. In order to try the updates, update Google apps to the latest version, then hold your finger on the lock screen and tap "Settings".