We have collected for you in one material the main thing from the presentation of Apple. Devices and features that you can try out in the near future. The WWDC-2022 presentation was broadcast live on the company's official website, on the Apple YouTube channel, on the Apple Developer app, and on the Apple TV app.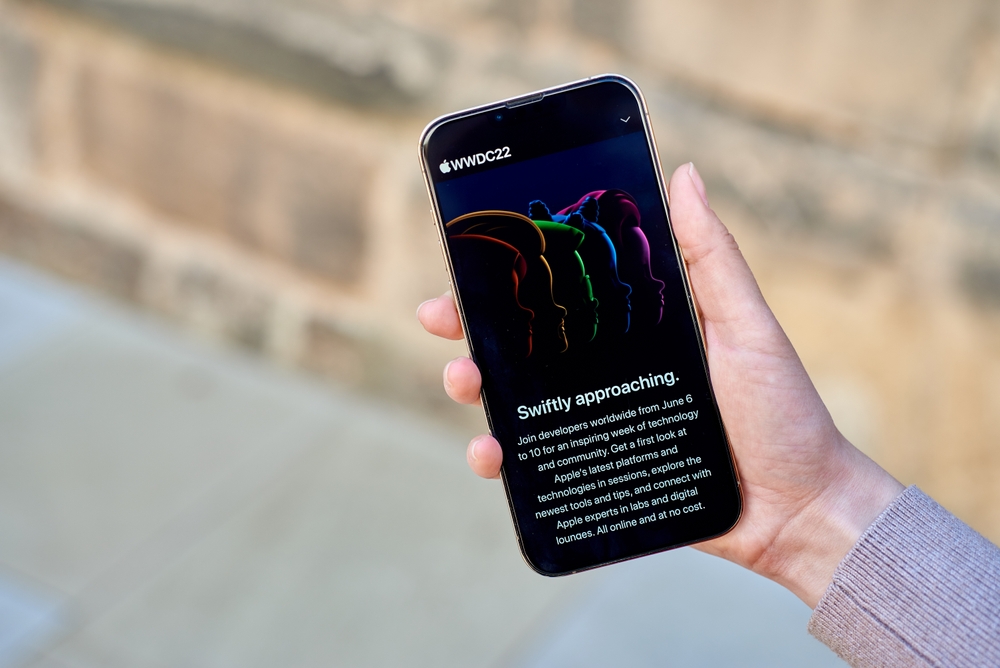 What's new in iOS 16
Lock screen now goes with customizable clock design, color palette and widgets. It got implemented in the style of Apple Watch, the user can install both their own images and ready-made animated ones.
Notifications can be viewed in several formats, including pushing them to the bottom of the display, where only their total number will be displayed.
Live Activities is a new type of notification that allows you to follow various activities in real time without unlocking your smartphone.
In iMessage, you can now mark conversations as unread, unsend, and edit already sent messages.
SharePlay features have been added to iMessage and enhanced during use.
In FaceTime you can watch a movie synchronously while discussing it in a text chat.
New mail application got advanced features like reminder emails, scheduled sending, cancel sending, search through documents from emails.
Voice typing is deeply integrated into the system. It automatically adds punctuation marks and does not turn off the keyboard, allowing you to make corrections on the go and replace some words with dictated ones. Text recognition works with video as well.
Machine learning allows you to cut out objects from photos with a simple movement and send them in messages as stickers or create quick collages. The function is built into the system and does not require third-party applications.
Improved weather app now has minute-by-minute forecasts for the next few hours and extended information on key indicators.
Apple has made it easier to create accounts for kids and set up new devices for them, notes NIX Solutions. iOS will keep track of the age and time that the child spends on the smartphone. You can send requests to parents to buy games or extra time on social networks directly through iMessage.
iCloud Share Photo Library is a dedicated cloud-based library of photos that family members share with each other. You can send pictures manually or turn on the "Share with everyone" setting right in the process of shooting.
iOS got an Activity app for those who don't own an Apple Watch that collects metrics that an iPhone can handle.
In iOS 16, you can take photos of your ears to create more realistic spatial audio for your ear shape.
A lot of new features for people with disabilities: automatic captioning of video and audio, and control of Apple Watch from the larger iPhone screen.
iOS 16 does not support iPhone 7 or earlier.