Apple has announced 16 winners of the App Store Awards 2022. Among them are games and apps for different devices and operating systems – iPhone, iPad, Mac, Apple Watch and even Apple TV.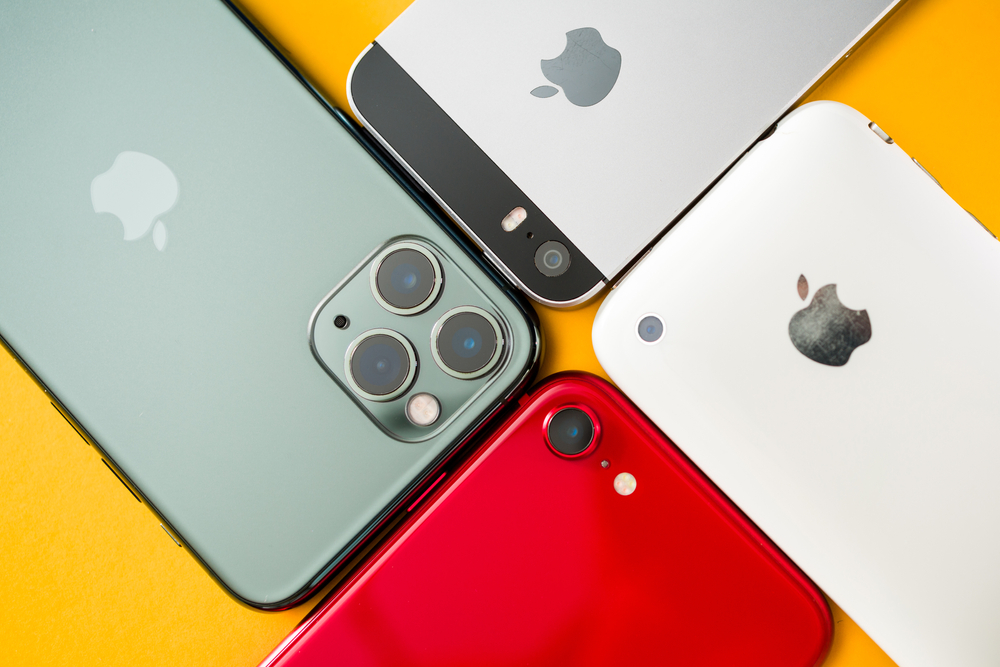 The first nomination is the application of the year for a particular apple OS. Here are the winners:
For iPhone – BeReal. This social app helps you put yourself in the shoes of your friend or family member.
For iPad, GoodNotes 5. The utility is a very powerful digital notepad with "best-in-class" Apple Pencil support.
For Mac – MacFamilyTree 10. The application helps you explore your family tree with convenient visualizations of family genealogy.
Apple TV – Vix. Live streaming app for Spanish audience.
Apple Watch – Gentler Streak. The utility helps to combine leisure with fitness activities in a way that supports a healthy lifestyle.
The second nomination is the game of the year for different devices. Winners:
For iPhone, Apex Legends Mobile. The game from Electronic Arts brings the popular title to the screen of an "apple" smartphone.
For iPad – Moncage. These are 3D puzzles that use perspective to make the task more difficult, says iGuides.
For Mac – Inscryption. Apple describes this game as "an exciting card battle".
For Apple TV – El Hijo. A Wild West-themed strategy game that's especially good on a big screen TV.
Apple Arcade – Wylde Flowers. Simulator of life and work on a cozy farm, where various strange events take place.
In China, League Legends. Esports simulator for the Asian market.
The third list is apps that Apple believes have had a big impact on the culture and lives of users.
How We Feel. A utility with an obvious name helps the user to put difficult feelings and emotions into words and helps to overcome discomfort.
Dot's Home. Illuminates the current problem of racial injustice in the United States through the story of a girl who is looking for home and travels through time.
Locket Widget. The application helps to send live photos to the home screen of friends and family. This is a new way to connect people without using social networks.
Waterllama. The utility helps you drink more water by offering interesting and colorful tasks.
Inua. An adventure strategy game that helps to explore the traditions and folklore of the Indians in a playful way.
NIXSolutions reminds that recently leaks and insiders about realityOS, the future operating system from Apple, were increasingly appearing on the Internet. Here all the details about this development that exist at the moment.