After the announcement of iOS 16, Apple released the first beta version of the system for developers. It revealed many interesting innovations that were not mentioned at the presentation. Let's talk abut them in more detail.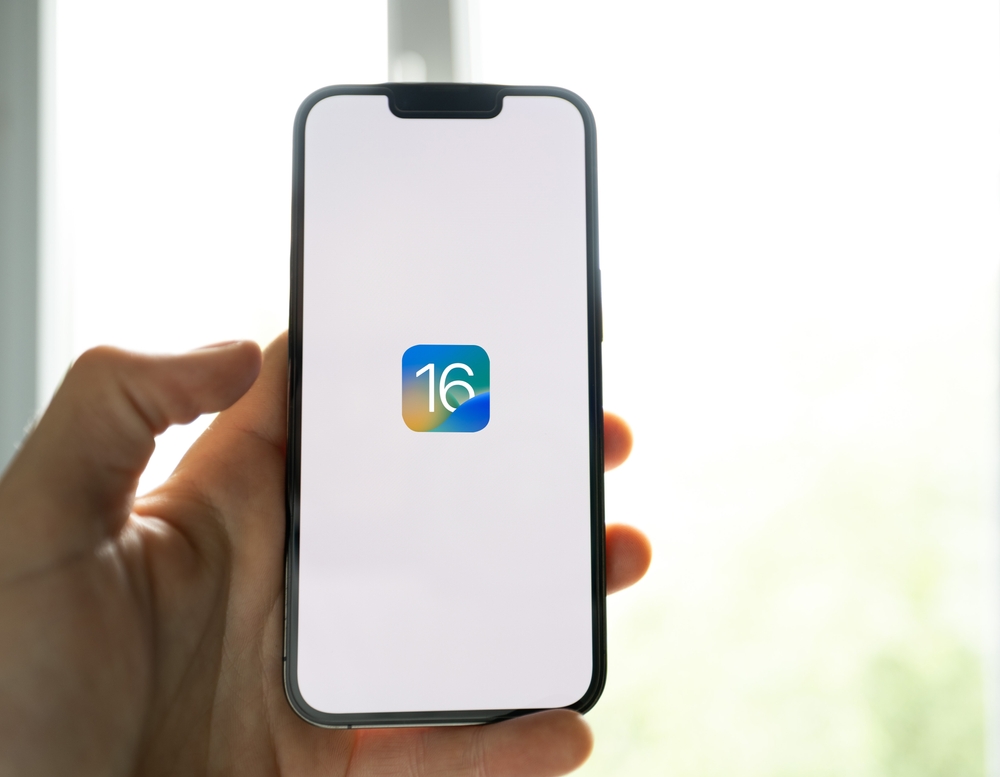 Horizontal Face ID
Now the iPhone can be unlocked via Face ID by holding the gadget in landscape orientation. But so far this is only relevant for owners of the thirteenth iPhones, says 4PDA. The option was previously available on iPad Pro series tablets. Perhaps the chip will work on the iPhone 12 and older models in the next "beta".
Improved Photos app
In iOS 16, developers have worked hard to improve the privacy of user data. The Photos utility has two private albums, Hidden and Recently Deleted, which can be additionally protected with biometrics. When one wants to view their contents, it is not enough just to enter a password. You will need to scan your face or fingerprint. Previously, hidden content was excluded from the main feed and Memories.
The staff gallery has got a "Duplicates" section. It is easy to find and delete duplicate or identical pictures there.
WiFi password in settings
If you forgot your Wi-Fi password, in iOS 16 you can see it when the device is connected to the desired network. To do this, open "Settings", go to the Wi-Fi section, select "Distribution Name" and go to the "Password" item. After verifying your identity with Face ID or Touch ID, a Wi-Fi code will be displayed.
Security Patches
Previously, Apple released full-length updates to the entire OS to eliminate security holes. The corresponding patches, starting with iOS 16, can be downloaded separately from the main updates, notes NIX Solutions. According to the developers, this will speed up the process of closing vulnerabilities. The option is active by default. If desired, it can be easily disabled in the auto-update settings.