There is less than one week left for developers before WWDC 2021. This year it will be held online again. Apple is set to debut iOS 15, watchOS 8, and more. See below for more details.
This year the conference starts on June 7. The opening will be broadcasted from Apple Park, and everyone can watch it on the Apple website, in the Apple TV app and on YouTube.
WWDC's opening is pre-recorded, so no one will be performing live.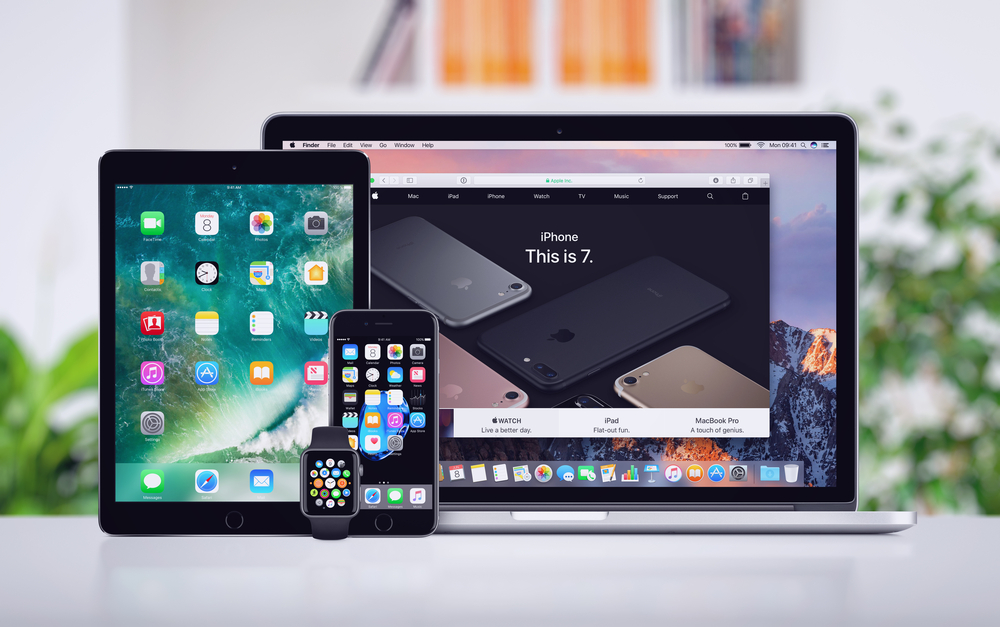 iOS-15
As usual, the star of the event will be the new version of the system for the iPhone, iOS 15. This year, Apple has hidden the details about iOS 15 well, so we know little about the update. Nevertheless, there are still some rumors.
Apple will change the management of notifications in iOS 15. Users will be able to change options for notifications based on their current status. For example, while you are working, notifications will behave differently than during your sleep, says IT-Here. The menu for these settings will be located in Control Center and on the lock screen, which will also be redesigned.
You can also set up automatic replies to messages based on status. Currently, automatic replies are only available while driving.
The iMessage service will change too. It will look more like a social network and messengers like WhatsApp. It is not yet known what exactly will change.
Apple will continue to improve privacy in iOS 15. A feature will appear to show which apps are secretly collecting user data.
Recently, there have been rumors that iOS 15 will bring nutritional tracking features to the Health app. The functions can be the same as in third-party calorie tracking apps. They can also change the design of the Control Center. One of the smartphones can support two biometric authentication methods at once.
Apple has already announced several new Accessibility features coming to iPhones later this year. Most likely, they will become available with the release of iOS 15.
iPadOS 15
The iPadOS system should be thoroughly updated. According to rumors, this will be the largest iPad home screen update since 2010. There will be support for widgets on the home screen, just like on the iPhone.
The new iPad Pro is powered by the M1 processor, which opens the door to a huge number of potential iPadOS 15 changes. There may be support for programs like Xcode and Final Cut Pro, improved multitasking, and more.
watchOS 8
Apple is also bringing watchOS 8 to the Apple Watch this year. While there weren't any rumors about the update, Apple could add a lot of interesting things to it.
For example, there might be new features for the always-on display on Apple Watch Series 5 and newer. The mode could be supported by an interface with music, navigation in Maps, and active timers. By default, the music widget and navigation take up the entire watch face, and they do not support the always-on display.
macOS 12
It is not known what the macOS update will be called this year, but it is known that it will be version 12 of macOS 12. At the moment, little is known about the update, notes NIX Solutions. It will definitely be insignificant compared to the previous one. There may be new programs as well as new privacy features.
tvOS 15 and HomePod
Apple is also unveiling tvOS 15 for Apple TV and an update for HomePod. The original HomePod has been discontinued, so it is not known if an update will be available for it as well. The features of tvOS 15 are also unknown.
Other
Apple is also working on a new Mac mini, a larger iMac, MacBook Air and Mac Pro. The Mac mini can already be presented in June.
The Mac mini should have an updated design and an M1X processor. Perhaps it will be presented along with the new MacBook Pro.
The new iMac, MacBook Air and Mac Pro should be presented at a later date, so don't wait for them for now.