WhatsApp has unveiled an upgraded application tailored for macOS users, introducing significant enhancements to the messaging and calling experience. This update brings exciting features and improved functionality, making it even more convenient to stay connected across various devices.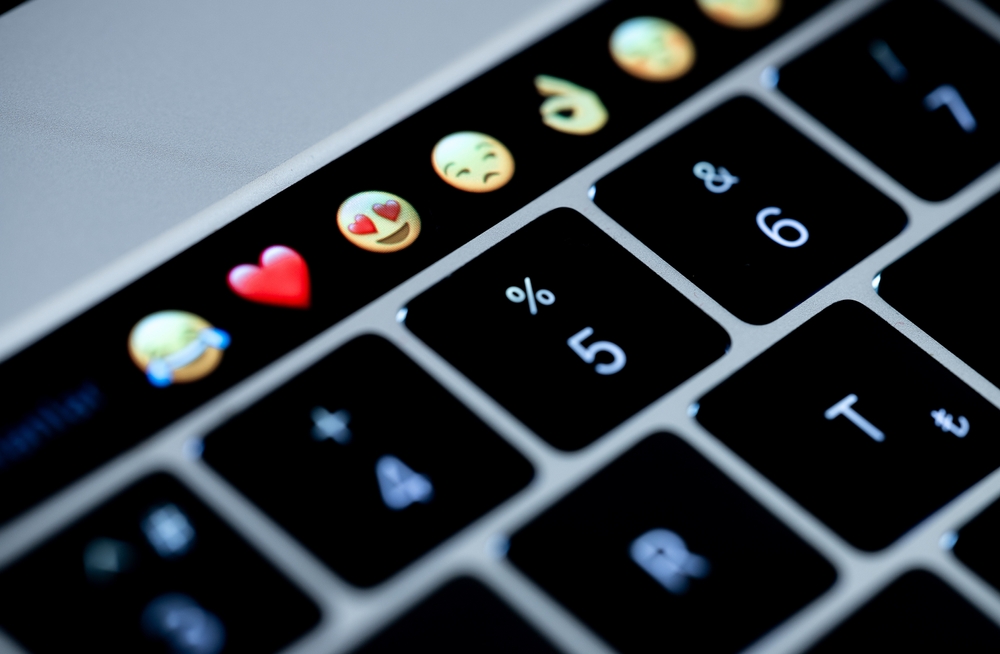 Group Calls Made Easy
Now, macOS users can engage in group video and audio calls for the first time. With the capability to accommodate up to 8 participants in video calls and up to 32 in audio calls, communication has never been more flexible. Additionally, users can seamlessly join group calls after they've started, review call history, and receive incoming call notifications even when the app is closed.
Optimized for Mac
The application's design has been thoughtfully adapted for macOS, ensuring users can make the most of WhatsApp on their larger screens. Sharing files has become effortless; simply drag and drop them into the chat. Furthermore, users can delve into more detailed chat histories, enhancing the overall messaging experience.
Privacy at the Forefront
Just like WhatsApp on other devices, the macOS app prioritizes security. All private messages and calls are protected with end-to-end encryption, assuring users of their privacy and data security.
The updated macOS WhatsApp app is available for download on WhatsApp.com and will soon be accessible through the App Store.
Recap of Recent Updates
NIXSolutions reminds that a dedicated WhatsApp desktop application for Windows users was introduced in the summer of 2022. Subsequently, an updated version was released in March of the current year, extending group audio and video call capabilities. During this time, beta testing for the macOS version commenced.