Apple will roll out the new feature to devices running iOS 16, iPadOS 16, and macOS Ventura in fall 2022, reports TechRadar. It will protect users from cyber attacks and spyware. In the new Lockdown Mode mode, some functions of iPad, iPhone and other devices will be limited.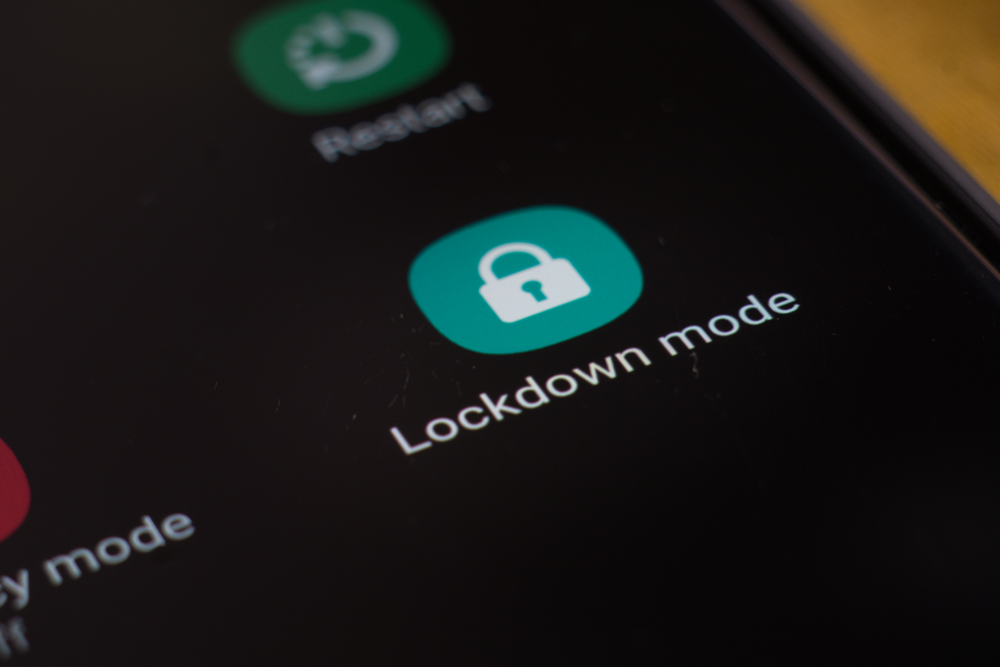 The function is needed to provide protection for a "small number of users", such as politicians and activists who fear hacking from companies developing spyware, notes VC. The company also offered a reward of up to $2 million for vulnerabilities found in the new feature.
In this mode, some device functions will be limited: for example, previews of attachments will be blocked in Messages, with the exception of images. Also, when viewing pages in the browser, JavaScript JIT compilers will be disabled, unless the user adds the site to the exception list.
Incoming invitations and requests for some Apple services, including FaceTime, will be blocked if the user has not sent a request to the initiator of the conversation or has not called it before. If your iPhone is locked, you won't be able to wire it to your computer or accessory. Also, it will not be possible to install configuration profiles on the device, and it will not be possible to register it in the mobile device management system.
NIX Solutions notes that in November 2021, Apple sued spyware developer NSO Group and demanded that the company be banned from accessing its devices. After that, Apple sent warnings of possible surveillance to at least twenty activists around the world who were critical of the government.