In April 2021, Apple rolled out a new version of its operating system, iOS 14.5. At the same time, the updated rules App Tracking Transparency began to operate. Developers of programs for Apple devices were obliged to ask users for permission to collect information and track data. AIN conducted an anonymous survey on the topic and found out how many percent of readers prohibited applications in iOS 14.5 from collecting information about themselves. Below are the results of the survey.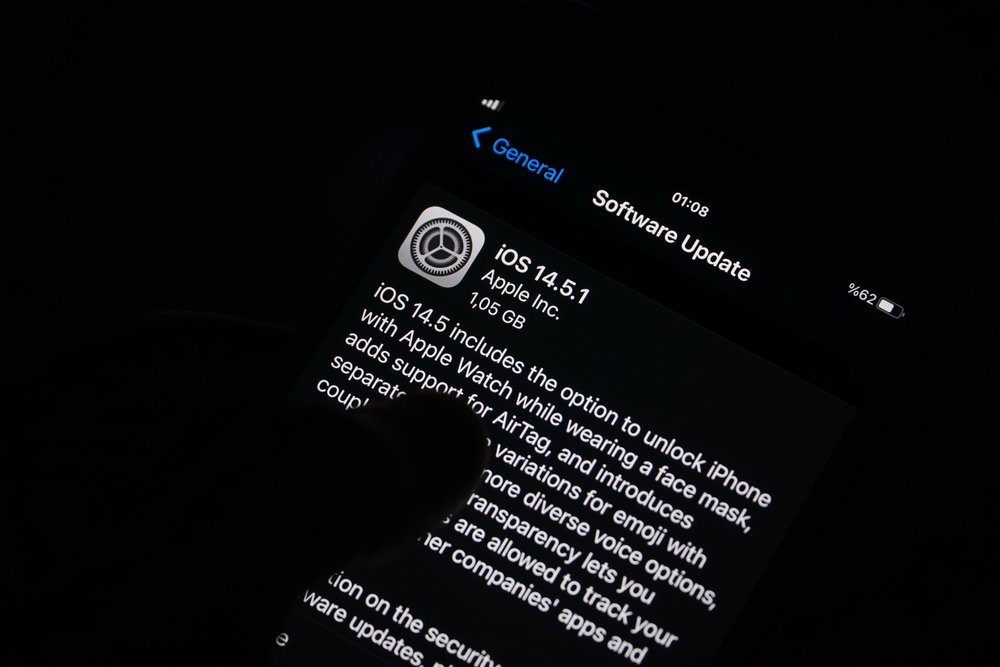 The survey has shown that the new rules of Apple are supported by the majority of users of the company's devices. Apps were banned from tracking actions by 88.3% of respondents. 68.8% of them did so completely for all installed programs. 19.5% have restricted access to some applications.
Only 11.8% of the surveyed chose the option "Allow tracking". Interestingly, most of them (68.8%) don't mind apps collecting personal information for their own purposes. 31.3% of respondents said they don't care.
NIX Solutions notes that among those who denied access to some applications, more than 50% named popular social networks:
Facebook comes first.
The second position was given to Instagram.
TikTok is the third on the list.
In addition, many users of Apple gadgets have restricted access to applications such as Twitter, WhatsApp, taxi services and food delivery services.