Apple wants to show more ads in stock apps on iOS. Spam is already in some of them, and it will become even more, plus the company will introduce it into new utilities. In particular, this fate waits for"Maps" Xiaomi earns money on users in a similar way: there are ads in almost all the basic programs of its MIUI firmware, but it can be turned off in the settings.
Apple Spam Platform
Apple is going to increase the number of ads built into regular applications of its mobile platform iOS, writes Bloomberg. Its goal is to significantly increase advertising revenue.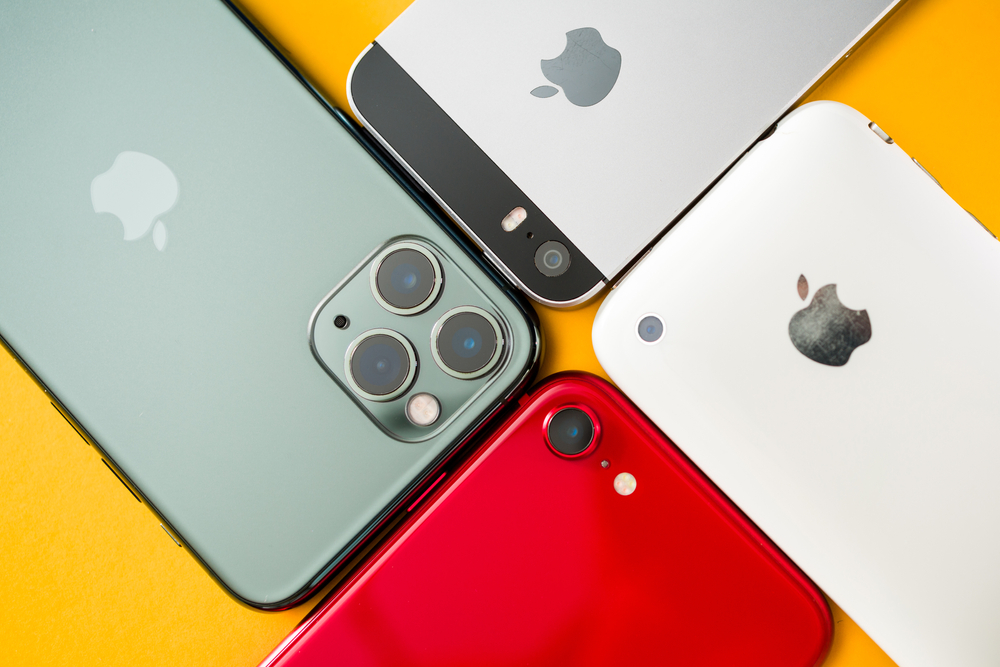 More spam in iOS will appear with the release of the stable version of iOS 16, scheduled for September 2022. In the same period of time, the new line of iPhone 14 smartphones will also be released, which, according to CNews, will be more expensive than last year's iPhone 13.
Apple already has experience in introducing advertising into regular iOS applications. For example, users may find unwanted ads in the App Store, News, and Promotions. Now they will appear at least in Maps and Podcasts. It is possible that this will also affect other programs bundled with iOS.
How Much Money Does Apple Need
According to Bloomberg, Apple's advertising arm currently generates $4 billion in annual revenue for the company. This is not Apple's most profitable business yet, unlike many other US IT companies, for which advertising is the main source of income.
Apple plans to at least triple its ad revenue. The exact size of the estimated amounts are not called, but Bloomberg writes that the company wants to increase its annual income from this direction to double digits.
The only way to achieve this is to show users more ads. It cannot be ruled out that it could be as much as Apple's advertising department wants to increase its revenue.
Where to Look for New Ads
Bloomberg analysts argue that the increase in advertising will affect several popular Apple services at once. For example, it may become more on the streaming service TV+.
Similar changes may affect the e-book service. As for the Maps service, Apple has already conducted internal testing of displaying ads in it, notes NIXSolutions.
At the time of publication of the material, it was known for certain that in the very near future there will be more advertising at least in the App Store. Back in July 2022, writes Bloomberg, Apple representatives confirmed that appropriate testing was already underway.