Apple plans to make changes to the iPhone interface to make it more useful even when locked. In the new functionality, the smartphone will display information about scheduled events, weather and notifications inspired by the style of home smart displays.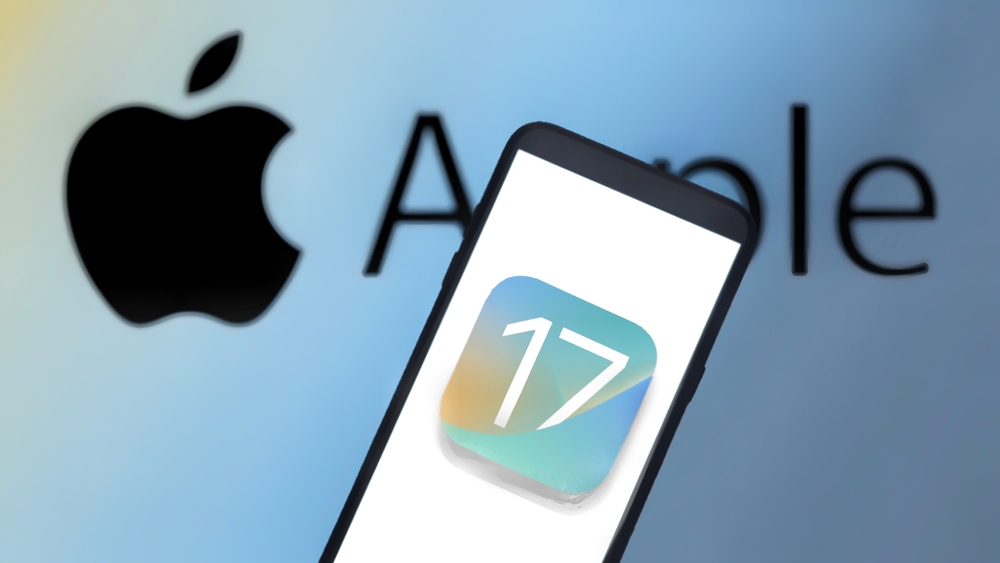 Updates for Apple Watch and iPad
Not only the iPhone will receive new features. Apple also plans to make changes to the Apple Watch and iPad interface. iOS 17 is expected to introduce a new type of lock screen and other interesting features. The official premiere of the new operating system is scheduled for the Worldwide Developers Conference on June 5th.
Dark background and widgets for easy reading
Information from Bloomberg says that Apple devices will have dark backgrounds with bright text to provide a more comfortable reading experience. In addition, users will be able to see widgets with stock prices, news and weather data under the watch face.
Apple Smart Home Tablets
Apple is also exploring the possibility of producing cheap tablets that can stick to metal surfaces. These devices can become a key element of the smart home ecosystem, enabling thermostat, lighting control, video demos, and video chats via FaceTime software.
App and feature updates
iOS 17 will bring significant changes to the Wallet app and location services. Apple is also working on a new note-taking app and health improvements. Users will also enjoy updated SharePlay and improved AirPlay for streaming content to TVs and speakers more conveniently.
Negotiations and plans for the future
Apple is in talks with hotels and other institutions to make it easier to stream audio and video content to devices that don't belong to users. The company also continues research and development to bring innovative new features and improvements to future versions of the iOS operating system.
These are just a few of the exciting changes that await users in iOS 17, notes NIX Solutions. Smartphones, watches and tablets will become even more useful and intuitive, providing a richer experience for Apple users.