Apple has unveiled a new classical music streaming app, which is now available for pre-order.
Features
The new app will feature a comprehensive library of classical music recordings, including albums from major labels and independent artists. It will also include playlists curated by experts in the classical music industry, as well as personalized recommendations based on the user's listening history.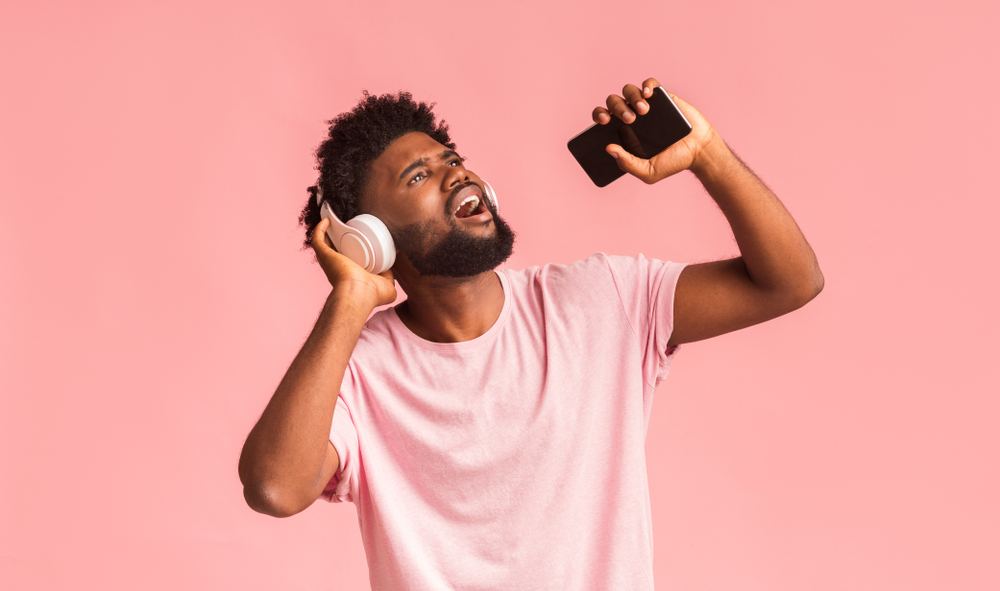 Pricing
The app will be available for a monthly subscription fee, which has not yet been announced by Apple.
Availability
The app is currently available for pre-order on the App Store, and is expected to be officially launched in the coming weeks.
Importance
The launch of this new app is significant for Apple, as it marks the company's entry into the classical music streaming market. It also reflects a growing demand for classical music among streaming subscribers, and is likely to attract a new audience of classical music enthusiasts to the platform.
Apple's new classical music streaming app is set to offer users a comprehensive library of recordings, expertly curated playlists, and personalized recommendations, concludes NIX Solutions. With the app now available for pre-order, classical music fans can look forward to accessing their favorite music on their Apple devices in the near future.