The HoToiSolve portal, citing sources close to Apple, has published a report on all known innovations in iOS 17. Apparently, the forecast of Bloomberg analyst Mark Gurman will be confirmed – changes in the new version of the mobile OS will indeed occur, but users should not expect any obvious innovations .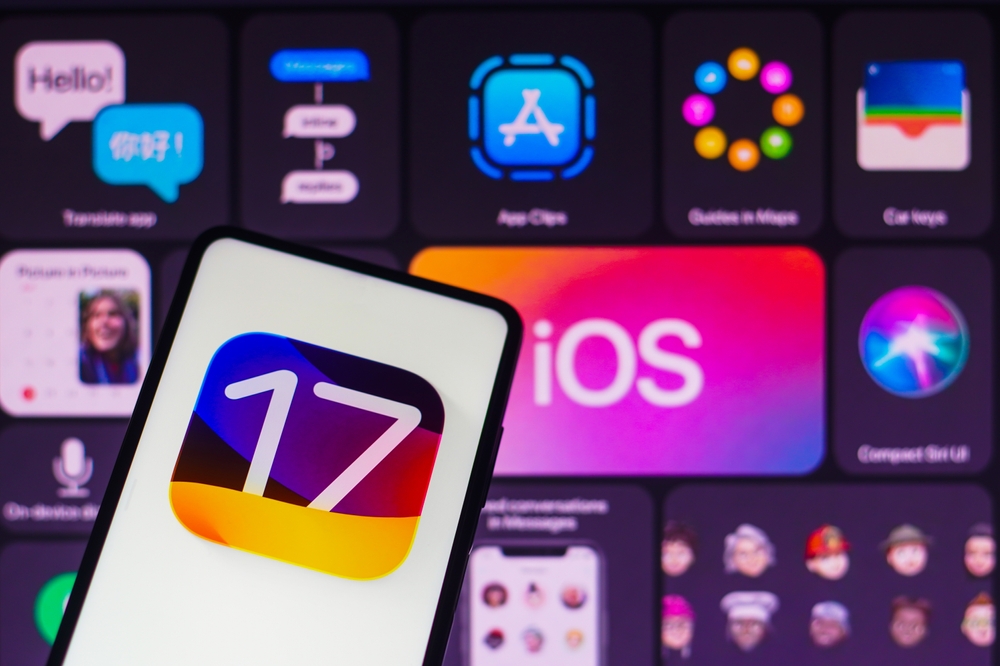 According to reports, iOS 17, codenamed Dawn, does not involve any major interface changes. Instead, developers have focused on improving the stability and energy efficiency of the OS. Presumably, Apple's mixed reality headset, which the company has thrown most of its engineering resources into creating, is "guilty" of this, says 4PDA.
The source did not provide specific examples of innovations, but said that almost all regular software in iOS will receive improvements, and the application for managing the smart home ecosystem will "seriously change." The firmware will reportedly support six new devices with a Dynamic Island cutout. Two of them are the iPhone 14 Pro and iPhone 14 Pro Max. As it became known earlier, the rest may be all devices of the iPhone 15 series.
It is expected that all new Apple smartphones will receive a USB Type-C connector, but the Pro and Pro Max (Ultra) models will support the USB 3.2 standard, and the younger versions will only support USB 2.0, note NIX Solutions. In addition, the iPhone 15 Pro Max will feature "more advanced" image processing algorithms and an improved cooling system.