Apple enthusiasts are eagerly anticipating the release of iOS 17, which is expected to arrive in the fall of 2023. A recent leak has provided some insight into the new features and updates that users can expect to see on their devices.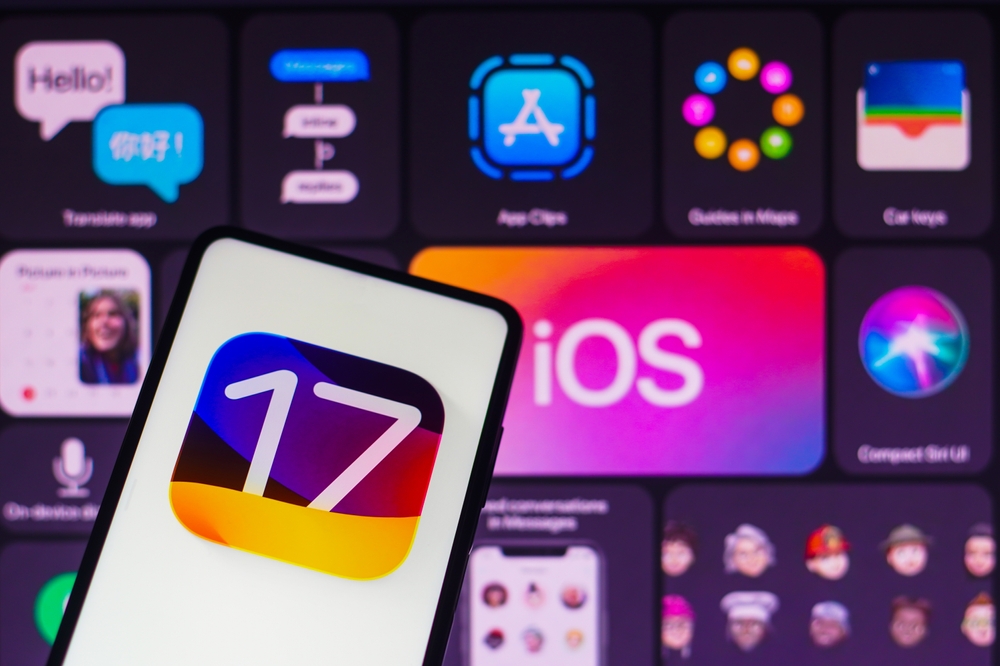 Home Screen Updates
One of the most significant changes coming to iOS 17 is a revamped home screen. The new design will include widgets that can be placed anywhere on the screen, allowing for more customization options. Users will also be able to access frequently used apps more quickly thanks to a new app drawer that can be accessed from the bottom of the screen.
Improved Privacy Features
Privacy has become an increasingly important issue for users, and iOS 17 is set to deliver even more protection. The update will include a new privacy dashboard that provides users with a detailed view of which apps are accessing their data and how that data is being used. Users will also be able to limit the amount of data that apps can collect, such as location information and personal contacts.
Enhanced Messaging Options
Messaging is a crucial part of modern communication, and iOS 17 will bring some exciting updates to the messaging app. Users will be able to create custom stickers and use them in their messages. Additionally, the update will include the ability to schedule messages to be sent at a later time, making it easier to plan ahead.
Improved Siri Functionality
Apple's digital assistant, Siri, will also see some improvements with iOS 17. The new update will allow users to ask Siri to perform multiple tasks at once, such as sending a message and setting a reminder. Additionally, Siri will be able to recognize different voices, making it easier for multiple users to access their own personalized information.
As always, these leaked features are subject to change, and it's possible that some of them may not make it to the final version of iOS 17, notes NIX Solutions. However, based on what we know so far, it looks like iOS 17 will be a significant update that will bring some exciting new features and improvements to Apple's mobile operating system.