Apple will still allow users to install applications not only from the App Store. Perhaps already in iOS 17. This was announced by insider Mark Gurman. The ability to install alternative app stores will be on iPhone and iPad and only for users from EU countries.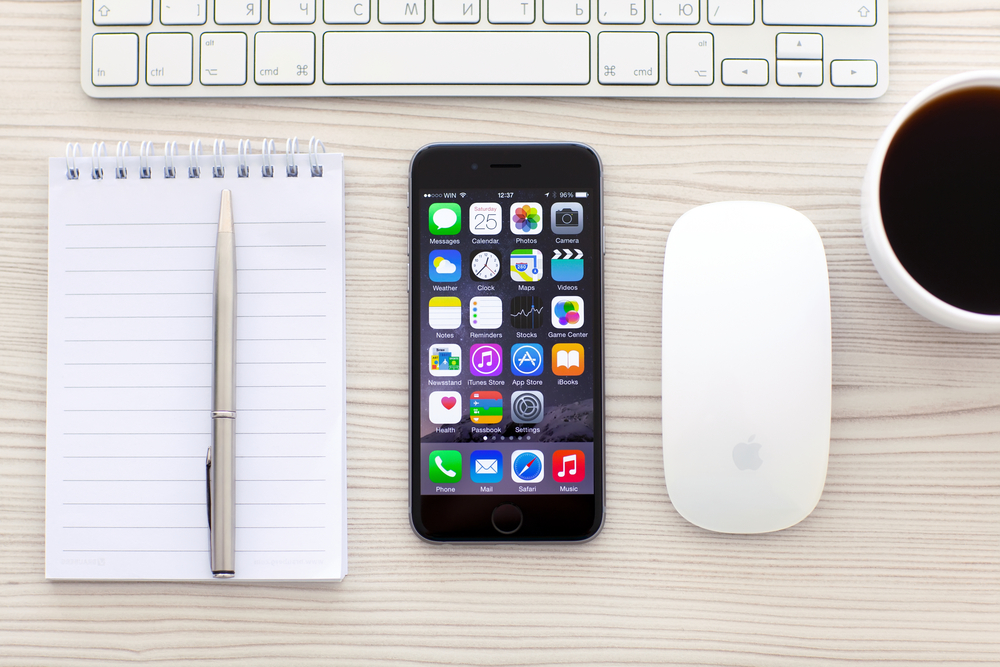 The reason for this is a new law passed by the European Parliament and aimed at creating equal conditions for third-party developers.
Under the new rules, big tech companies are required to allow the installation of third-party apps and allow users to easily change default settings. They come into force in 2024, notes NIX Solutions.
According to sources, Apple is still working on the installation process. Various options are being considered, such as installing only approved apps and running the feature exclusively in the EU.