Apple has released the latest version of its operating system, iOS 16.4. This update includes several new features and improvements that aim to enhance the overall user experience.
Home Architecture
One of the major updates in iOS 16.4 is the improved Home Architecture, which enables users to control their smart homes more efficiently. The update also includes a new interface that makes it easier to manage smart home devices.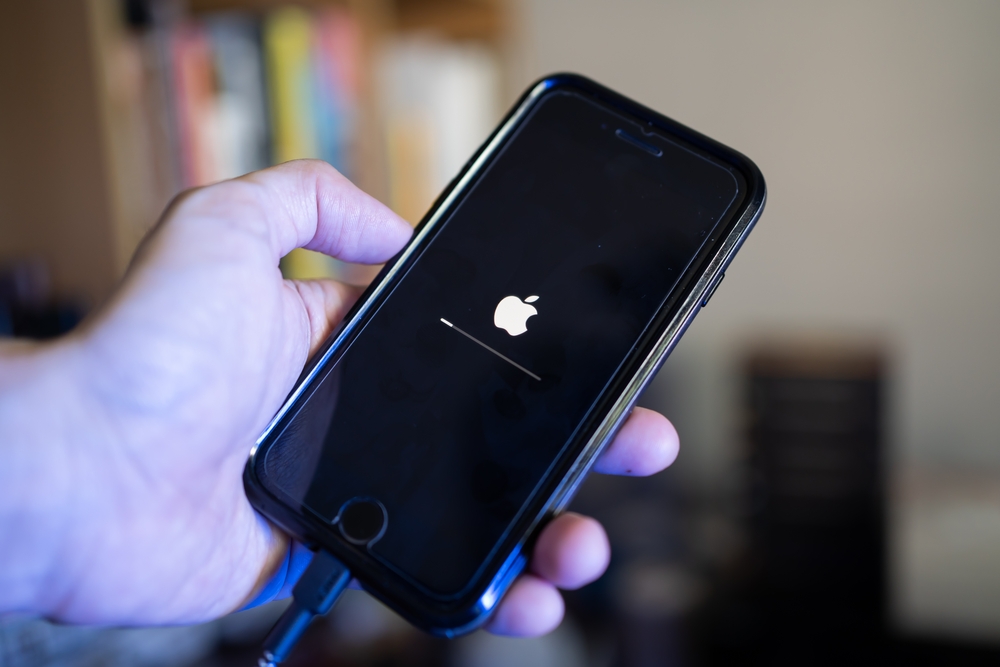 New Emojis
The update also includes new emojis that allow users to express themselves more creatively. The new emojis include a melting face, a face with spiral eyes, and several gender-neutral options.
Web App Enhancements
Apple has also made improvements to web apps in iOS 16.4. The update includes enhanced support for Progressive Web Apps (PWA), which means that users can now install web apps to their home screens and use them like native apps.
Bug Fixes and Performance Improvements
iOS 16.4 also includes several bug fixes and performance improvements. These fixes address issues with app crashes, Wi-Fi connectivity, and more.
iOS 16.4 brings several new features and improvements to Apple's operating system, including improved Home Architecture, new emojis, and enhancements to web apps, concludes NIX Solutions. These updates aim to enhance the user experience and make iOS even more user-friendly. With these updates, iOS users can look forward to a more efficient and enjoyable mobile experience.