Today, stable builds of iOS and iPadOS 16.3 began to "arrive" on Apple smartphones and tablets. Both operating systems received an important function of data confidentiality, got rid of annoying bugs and acquired other useful features.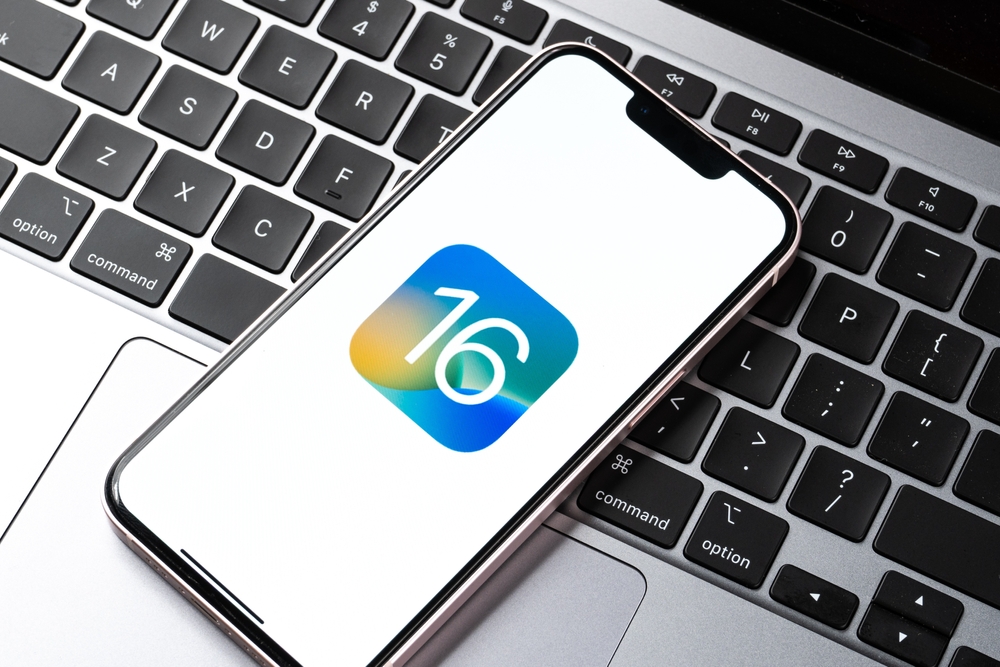 One of the most notable innovations is the ability to use a hardware security key (such as a Yubikey) instead of a verification code to log into an Apple ID. In addition, in all regions, there is support for encrypting iCloud backups. When this feature is activated, Apple loses access to the user's personal files stored in the cloud.
As an "insurance" against losing access to encrypted data, the owner of the gadget can use the recovery key (it must be saved separately) or select another device linked to the same account to receive an unlock code, says 4PDA.
The method of launching the emergency call function also has changed in the updated OS. Now, to start the countdown to the call, you need to hold down the power and volume buttons, and then release one of them. The innovation is designed to reduce the number of false positives of the function, but if desired, it can be disabled. From other new equipment, developers note the addition of the second version of HomePod to the support system.
The list of changes are complementing new stock wallpapers, as well as a fix for a bug with the appearance of green horizontal stripes on the screen of the iPhone 14 Pro Max. In addition, the following known bugs have been fixed:
The Home app's lock screen widget sometimes displayed an incorrect status
Siri responded incorrectly to music-related requests
Siri misunderstood requests in CarPlay mode
The wallpaper on the lock screen "filled up" in shades of black
Apple Pencil strokes not showing up in Freeform app
Finally, Apple has fixed a number of operating system vulnerabilities for the iPhone and iPad, adds NIXsolutions. You can download the updated firmware version manually (if the automatic installation function is not enabled) in the "Software Update" section of the system menu of the supported device.