Apple just released iPadOS 16.1, which brings a host of new features to iPad Air 3rd generation, iPad 5th generation, iPad mini 5th generation, iPad Pro and all newer models. Arguably the biggest new feature, the Stage Manager is only available for the 2018 iPad Pro and current iPad Air models.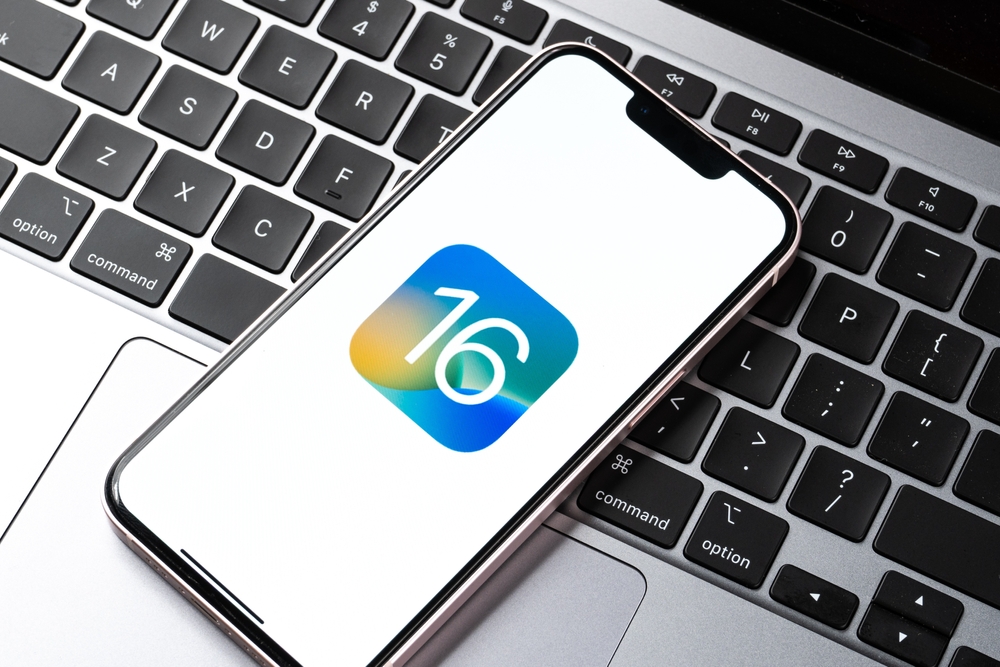 The Scene Manager allows you to open multiple applications side by side and adjust the window size to your liking. A future update should also work on external monitors.
iPadOS 16 also includes the Weather app for iPad, the ability to send emails at predetermined times, the new Matter-enabled Home app, and the ability to crop photos with a tap, says Umteh.
More information about the update is available on the Apple website. As usual, the update can be installed through the system settings under "General" -> "Software Update".
After the release of iOS 16 in September, the next update for the Apple iPhone is iOS 16.1, which contains a number of new features. Live Activity allows you to display timers or football match status in Dynamic Island iPhone 14 Pro or in lock screen notifications.
After the update, the home app supports the new Matter smart home standard, and the wallet app can finally be removed from the device if desired. With iOS 16.1, iPhone XR, iPhone 11, iPhone 12 mini, and iPhone 13 mini users are finally able to display the battery percentage in their smartphone's menu bar. Shared iCloud Photo Library lets you manage your cloud photos with family or friends.
With watchOS 9.1, Apple Watch gets the ability to download music directly via a built-in tethering. Until now, SmartWatch had to be connected to the iPhone. NIXSolutions notes that anyone who owns an Apple Watch Series 8 or second-generation Apple Watch SE can turn off heart rate metering and GPS queries when walking, running, and hiking after the update to save battery life. The Apple Watch is also getting an updated Home app with Matter support.