As you may recall, Apple began rolling out iOS 16 to all iPhone models starting with the iPhone 8 and iPhone X on Monday (September 12), and now it's releasing iOS 16.0.1 as an exclusive update for iPhone 14 and iPhone 14 Pro.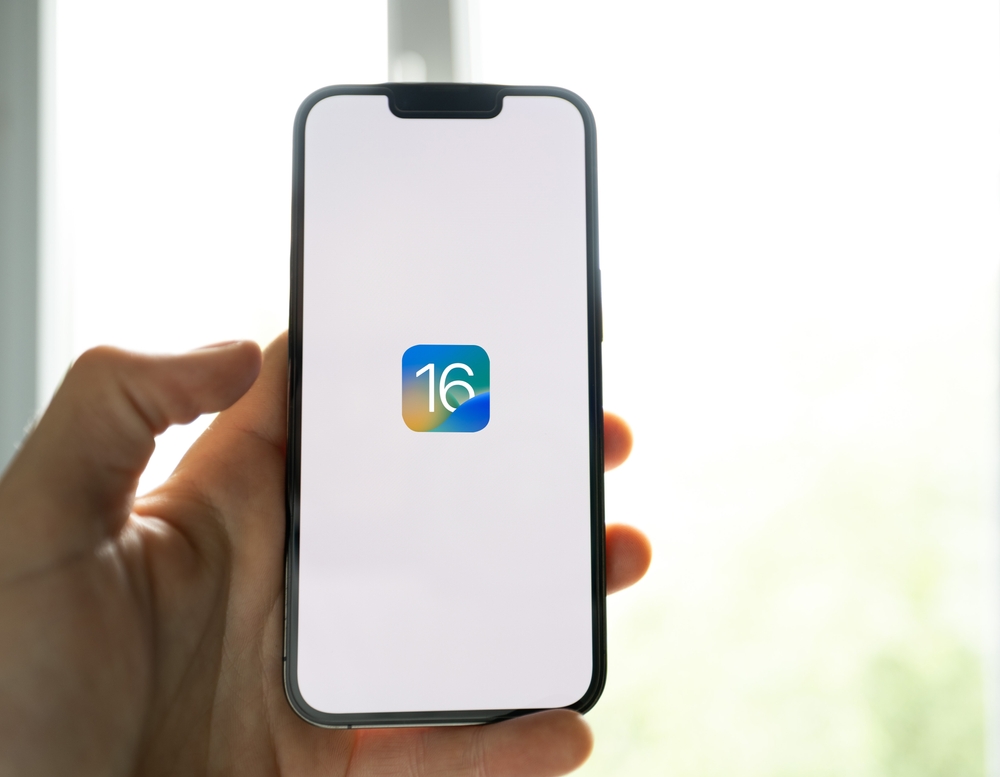 During setup, iPhone automatically detects that a software update is available and gives users the option to install it before installation is complete, says Umteh.
This option is recommended because iOS 16.0.1 fixes an error when activating a new iPhone and an error when transferring data from an old iPhone. However, Apple does not provide any further details on how these errors will manifest. The update also fixes a bug that prevented enterprise apps from authenticating properly.
Finally, Apple fixed a camera bug that could cause photos taken in landscape mode with the iPhone 14 Pro Max's telephoto lens to look blurry.
The patch on iOS 16.0.1 does not contain any new features. However, Apple has already released the first beta of iOS 16.1, the next major iOS update with some exciting new features.
NIX Solutions notes that iOS 16.1 brings some improvements to the user interface, and the new operating system supports smart home devices with the new Matter standard and the long-awaited live notifications, which, among other things, allow you to directly display the current status of a sporting event in a disappearing notification.