Apple introduced the fourth beta version of iOS 15. As you might expect, the update came out exactly two weeks after the previous build was released. So far, it can only be installed by developers and users with the appropriate beta profile, says AppleInsider. In a week, Apple may release a public version, which is sure to be free of critical bugs and vulnerabilities. It also needs to be installed.
In general, iOS 15 beta 4 is most likely a pre-equatorial beta version. After it, there will already be a middle, after which the number of already released assemblies will exceed the number of the remaining ones. As practice shows, it is in the middle, that Apple switches to an accelerated testing cycle, when each stage takes one week.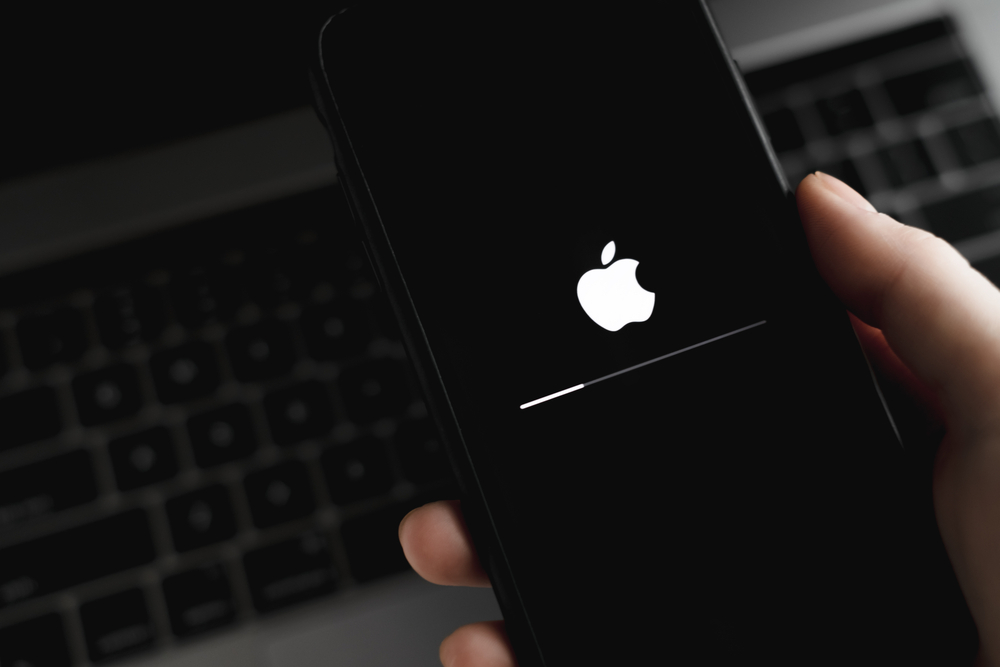 The transition to a weekly beta testing cycle is dictated by their composition, notes NIXsolutions. Usually, Apple fills the update with functional innovations before the "equator", and after that it focuses on fixing minor bugs and cosmetic flaws and general debugging of the operating system, adjusting it to the individual characteristics of all its devices.
New features in iOS 15
iOS 15 is pretty poor in terms of functionality. But it becomes especially sad when you learn that most of the innovations that have been added to the update shine only on new devices based on A12 Bionic processors and newer. These innovations are:
FaceTime portrait mode;
Spatial sound in FaceTime;
Directions in Apple Maps in AR;
Interactive Globe in Apple Maps;
Increased detail of cities in Apple Maps;
Key digitizing function;
Copying text from photos;
QuickTake video zoom;
Faster Siri;
Offline mode for Siri;
Personal adjustment of Siri;
Offline dictation recognition;
Animated weather forecast.
But these innovations shine on the old iPhones:
Updated Safari browser with extension support;
Extended Do Not Disturb mode;
"Focus" mode, which allows you to work with profiles;
Grouping notifications for the day into one collection;
Login to compatible sites without biometrics passwords;
Updated "Locator" with offline search function.
IOS security updates
The difference is very, very noticeable. New devices are to get most of all the new features that will appear in iOS 15, which can't ve said about the old ones. Moreover, if you include logic and common sense, it becomes clear that Apple has so strongly divided the functional composition of updates for different devices precisely because of age considerations – so that users do not sit on old stuff.
However, this does not mean that there is no need to update. Rather, the opposite is true. However, now Apple will not insist on this. Therefore, it suggested that those who decide not to install new versions of the OS should get by with security updates. They will be released at approximately the same frequency as new versions of iOS, but they will not change the operating system number and will not include functional innovations. Only critical fixes and that's it.
This approach is likely to appeal to owners of older iPhones and iPads, for whom an excessive load on their hardware is undesirable. Indeed, as practice shows, the more innovations an update contains, the more space it needs, which is why the memory of some devices is insufficient.