Apple has banned the installation of iOS 15.7. iDownloadBlog writes about it.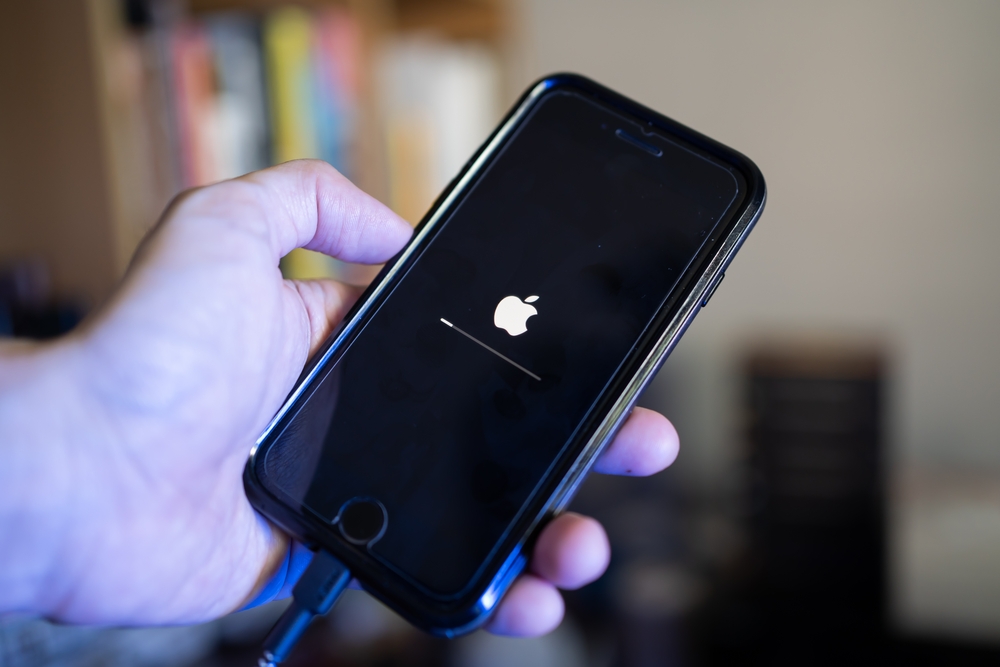 We are talking about a ban on issuing a certificate for installing iOS – Apple servers do this every time a user installs some version of this OS. According to the source, iOS 15.7 is no longer supported. This means that you will not be able to install it: at the stage of verifying the certificate, the computer will give an installation error.
It is curious that the first jailbreak for iOS 15.7 has recently appeared on the network. If someone was going to roll back to this OS to hack their device, now Apple has closed this possibility, says iGuides. Earlier, we talked about the announcement of an exploit for iOS 16.1, but no one has seen it in action yet.
NIX Solutions notes that for those who want to roll back from iOS 16 to iOS 15, there is only one option left – to install iOS 15.7.1, which was released a few days ago. It is not yet known how long Apple will sign this version to rollback from newer ones, so hurry up if you need to downgrade. Unfortunately for jailbreak fans, there are no exploits for iOS 15.7.1 yet.