Apple has resumed its beta testing program for its operating systems, introducing iOS 15.6 beta 1. Officially, the update is only available to developers, but anyone with an appropriate beta profile can install it. Below, we'll break down what's new in iOS 15.6.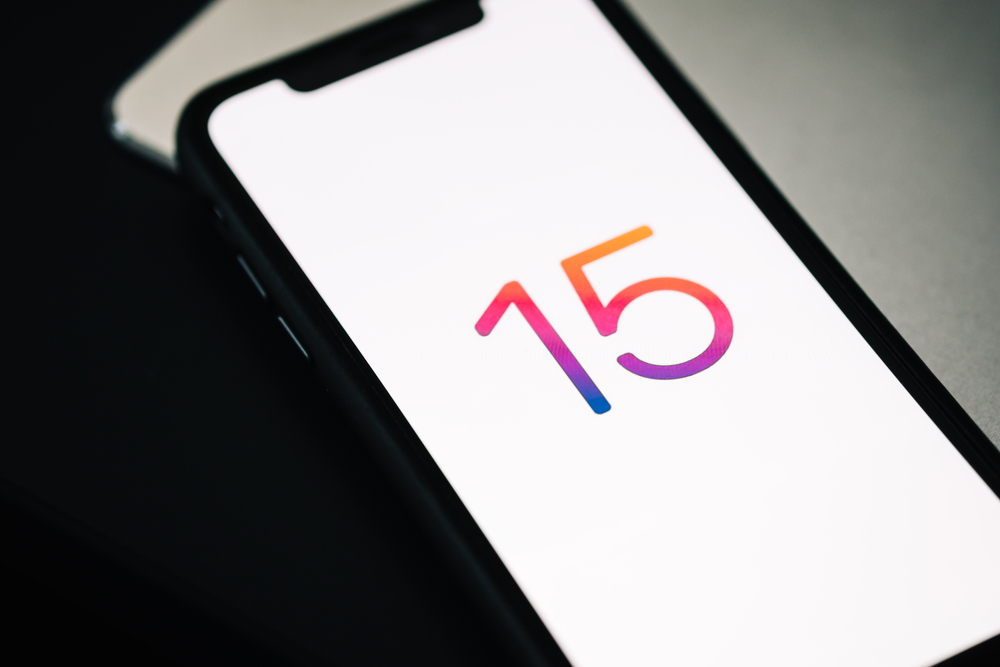 As expected, the debut build of iOS 15.6 contains almost no innovations, since it is a kind of basis for all future add-ons that will be released as part of subsequent beta versions, says AppleInsider. We would like to believe that all the upcoming innovations that will appear in iOS 15.6 will be more significant and practically useful than the changes that happened with iOS 15.5, which was released earlier in the week.
What's new in iOS 15.5
iOS 15.5 offered an abundance of innovations:
New design of buttons for requesting and sending money via Apple Cash;
The physical Apple Card is now called the Titanium Card;
Money transfer feature in Messages via Apple Pay is now called Apple Cash;
iTunes Pass cards are now called Apple Account Card when added to Wallet;
A notification appeared that the application allows you to make payments for a subscription and in-app purchases through third-party services;
Built-in feature to limit podcasts stored on iPhone, deleting old ones;
Fixed issue with automations paired with HomeKit devices;
Now you can block location in photos in Memories;
Reworked notifications from the "Focus" mode;
With iPadOS 15.5, Universal Control is no longer in beta.
Obviously, iOS 15.6 will not be released until WWDC 2022, which will be held from June 6 to 10. Therefore, some innovations are likely to be announced by Apple even as part of the event, notes NIX Solutions. One of those could be the Apple Music app for classical music. Apple has been working on it for a long time and are going to introduce it this year.