Preview builds of iOS 15.5 and iPadOS beta 3 are now available to developers and users. There are few noticeable innovations in the update. But there are significant improvements and system bug fixes.
What's new
For the iPhone 13 line, the version of the modem has been updated, which indicates the optimization of cellular communications. The SportsKit widget for Apple TV+ now displays more sports scores (such as live scores of strikes, goals, and pitches). The widget mentions the Apple Pay function, which allows you to make contactless payments from one smartphone to another. It will be fully functional later.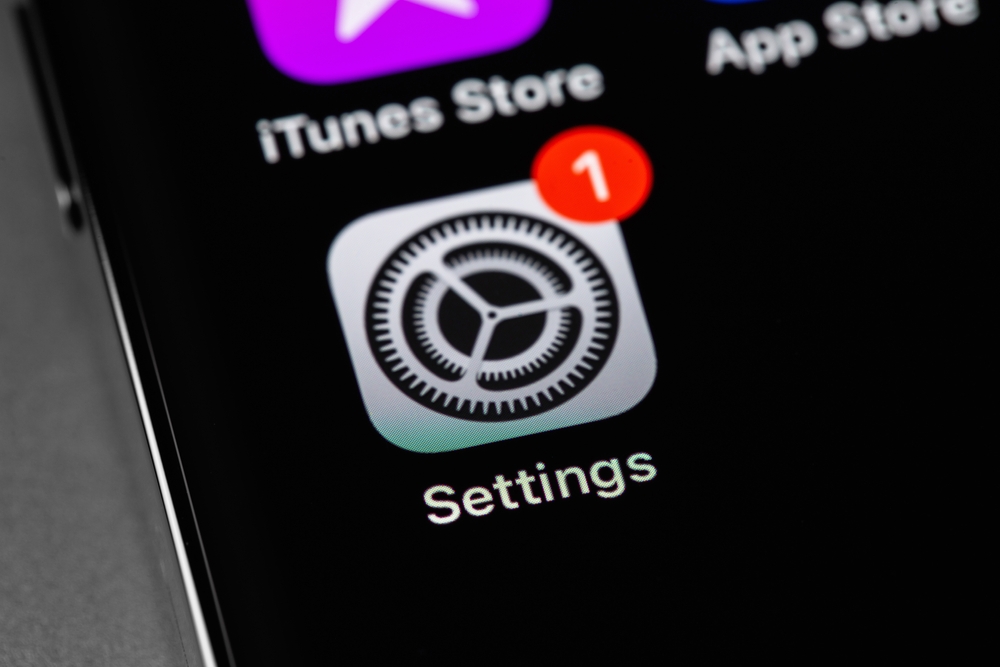 The following changes have affected iMessage. According to recent EU requirements, the company will have to open access to its messenger for other platforms and devices, in addition to its own. Steps towards this initiative are already visible in the latest iOS beta, says 4PDA. The system code states that you can add "contacts using iMessage" to the app. Previously, the wording prescribed "only users of Apple gadgets."
Stability and performance
File transfer via AirDrop has been accelerated. In the settings, a bug with a long loading of data on the state of the memory was fixed. Also, issues with overheating of the back panel in everyday tasks that users experienced in the previous version got fixed too.
Another interesting innovation has not affected the iPhone, but the Apple Studio Display, running iOS. After the release of the display, many of its owners complained about the poor quality of the built-in webcam. In the current beta, the image using frame processing algorithms and noise reduction improved, notes NIX Solutions.
When will iOS 15.5 be released
It is expected that in the coming weeks, developers will present a couple more beta versions. The release is likely to take place before the end of May.