On February 22, Apple released iOS 15.4 beta 4. It's no surprise that beta versions are released weekly. The company is actively preparing for its presentation – apparently, along with the iPhone SE 3, we will also receive iOS 15.4. We had to carefully check iOS 15.4 beta 4 for changes.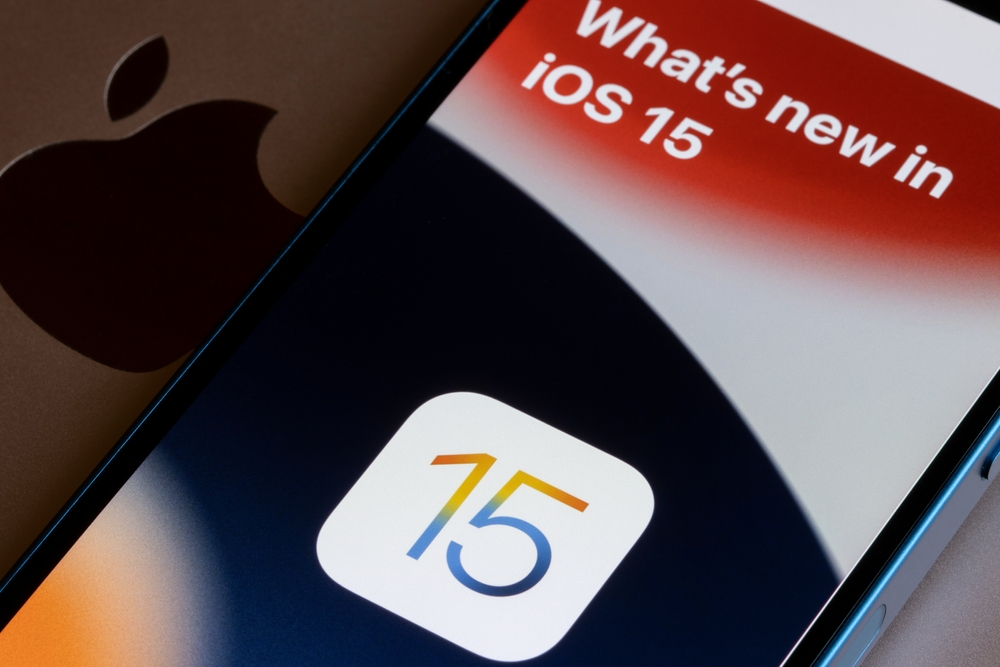 What's new in iOS 15.4
If in the last update a lot of new features appeared, including unlocking the iPhone in a mask, then no significant innovations were noticed in the latest beta version. However, some bugs have been fixed. The update weighs about 600 MB, notes Appleinsider.
Crash when taking a photo of a participant during a group FaceTime video call when tapping the bottom left corner of the screen on iPhone.
The Health app was crashing when trying to start the blood oxygen feature.
In addition, performance has been improved. We hope the new iPhone SE 3 will ship with a quality iOS 15.4 that works flawlessly.
How to install iOS 15.4
Follow the link and download the iOS 15 beta profile.
Go to Settings, click "Profile loaded" and install it.
Go to "Software Update" and wait until the update appears on the screen.
Click Download and Install.
Install iOS 15.4 beta 4 on iPhone.
NIX Solutions notes that apparently, iOS 15.4 is almost ready. In any case, an update with bug fixes and optimization suggests that the final release is just around the corner, and it will work perfectly on all devices.