Today, Apple released the second beta of iOS 15.4 to developers, and the update again brings new features and changes. Below we will talk about all of them.
Recall that the first beta version of iOS 15.4 also contained a lot of new features. Among them, support for Face ID in a mask, the long-awaited Universal Control feature, new emoji, notes for iCloud passwords, and more.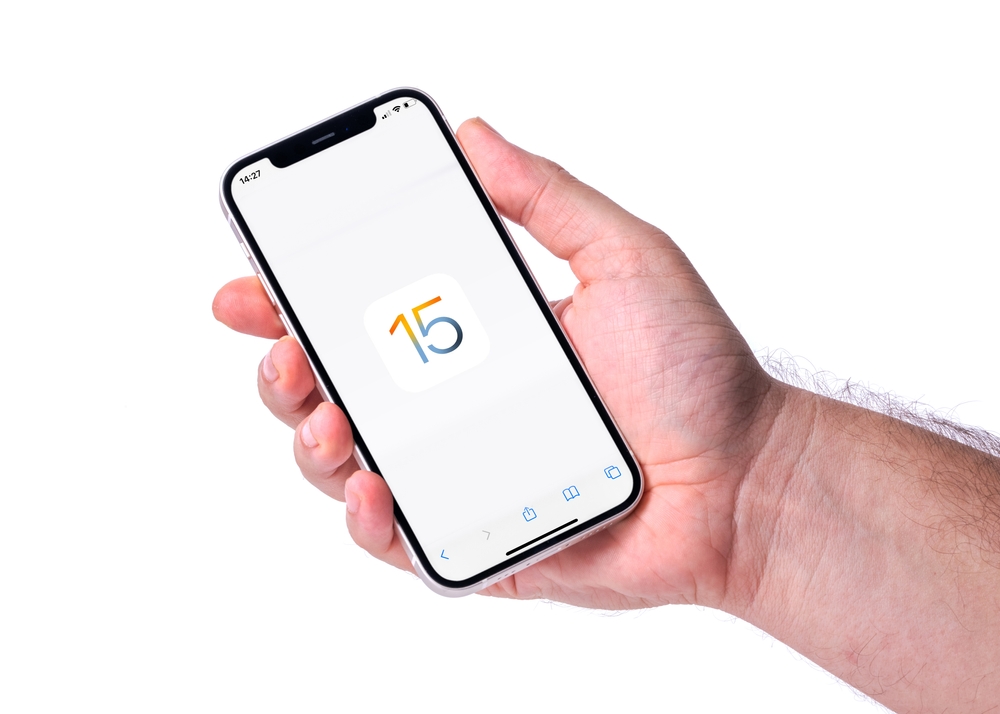 Below we talk about the changes in the second beta version of iOS 15.4.
Touch payment
Apple today confirmed rumors of a new feature that will turn the iPhone into a contactless payment terminal. The new beta contains the "Pay by touch" feature.
With this feature, users will be able to accept payments from money cards and other devices by touching their iPhone. For now, the feature cannot be used, since third-party providers must add support for it, says IT-Here.
Masked Face ID changes
One of the major new features in iOS 15.4 is the ability to use Face ID while wearing a medical mask. Previously, this feature was only available to Apple Watch owners.
Since the new feature works by recognizing unique facial features around the eyes, in iOS 15.4 beta 2 there is a message about how best to position the smartphone for unlocking. Sometimes a message appears on the screen with the text "look down".
Accessing iCloud Data in a Browser
iOS 15.4 beta 1 introduced an option to disable access to iCloud data through iCloud.com. In iOS 15.4 beta 2, this option is no longer available.
The reasons are unknown. Most likely, the feature has been removed for the time being, since it is still in development. In the first beta version, the option was only present, but did not work. 9to5Mac found evidence in internal iOS files that Apple is still working on this feature. It should return in future beta releases.
Wi-Fi Authorization for HomePod
tvOS 15.4 beta added support for Wi-Fi networks that require additional authorization in addition to a password. These are often used in hotels and public places.
When trying to connect to such Wi-Fi networks, the user will have to complete the authentication process by entering their phone number, etc. Today's beta version has added support for such networks to the HomePod.
NIX Solutions reports that the second beta version of iOS 15.4 is already available to developers, and will soon be available to participants in the public testing program. Public update will be released in the spring.