Apple has released release versions of updates to several of its operating systems. iOS, iPadOS, tvOS and watchOS were updated.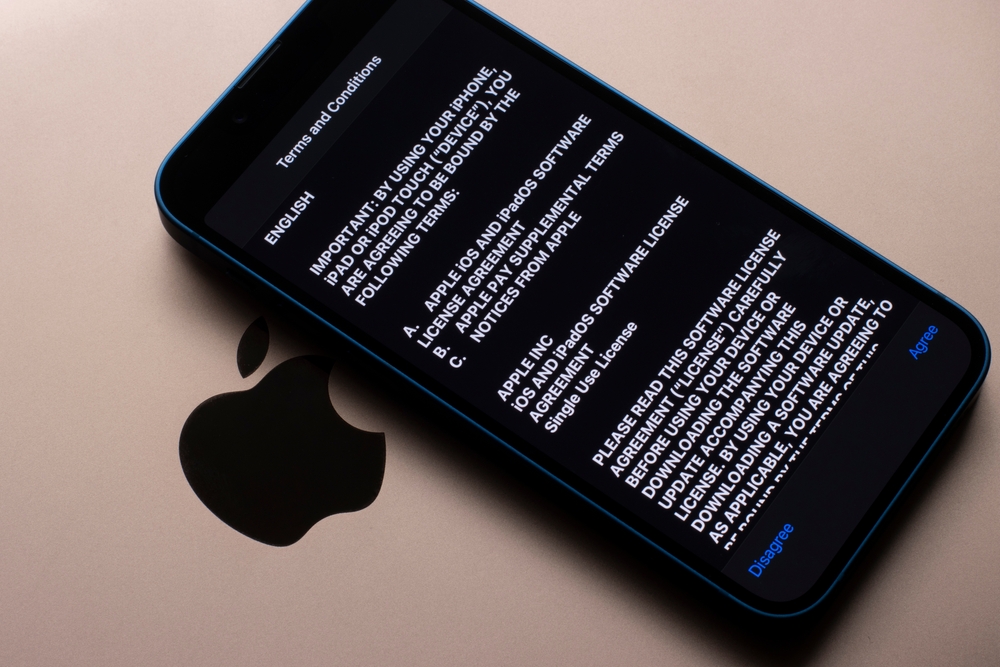 IOS 15.2 and iPadOS 15.2 add the following new features:
Apple Music Voice Plan subscription with access to Apple Music collection using voice commands
Play it Again on Apple Music with replay of recently played tracks
Just Ask Siri on Apple Music with automatic track selection based on likes and dislikes
App Privacy Report in "Settings" allows you to see how often certain applications over the past 7 days have used access to geolocation, photos, camera, microphone, contacts and the Internet
Hide My Email for iCloud + subscribers allows you to create random email addresses for registration on sites
Locator allows you to determine the location of the device within 5 hours after turning on the power saving mode
In the TV app, you can find, buy or rent movies and TV shows
Maps in CarPlay have become much more detailed in some cities
In "Messages" there is now a protection of children from photographs with a naked body and notification of parents about the receipt of such pictures by the child, says iGuides
Added child safety information to Siri, Spotlight, and Safari Search
iPhone 13 Pro and iPhone 13 Pro Max get macro support for wide-angle lens
Digital Legacy allows you to designate favorite contacts who will have access to your account after your death
Addresses issues with Siri, ProRAW, HomeKit and CarPlay, iPhone 13 video streaming, and calendar events in Microsoft Exchange
tvOS 15.2 is a small update that contains only fixes for problems and bugs, nothing new has been added to it, notes NIX Solutions. watchOS 8.3 adds support to Apple Watch for Apple Music Voice Plan, which allows you to control playback in Apple Music using voice commands given to Siri.