Apple released its third beta version of iOS 15.2 and iPadOS 15.2 last night. MacRumors has collected all the innovations of this assembly.
Firstly, a playlist search has appeared in the Apple Music branded application. Now the desired track can be found not only in the vastness of the "Music" media library, but also among your own collections.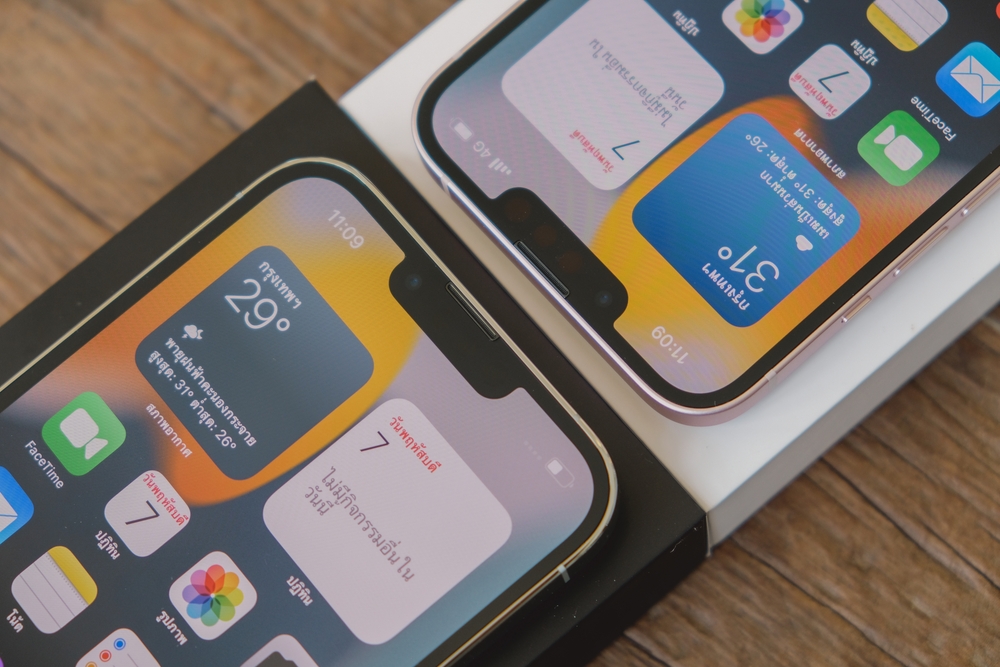 Secondly, in iOS 15.2 beta 3, the macro switch for the iPhone 13 Pro and iPhone 13 Pro Max has become clearer – Apple has reformulated its name and explanation under it. Now the toggle switch is called "Macro control", and a couple of lines of explanatory text looks like this:
Show camera control to automatically switch to ultra-wide angle for macro shots and video.
When this function is enabled, users can click on the flower-shaped icon in the interface of the "Camera" application – in this action, the smartphone will connect the macro lens to the shooting process.
Third, a similar change has occurred with the iCloud Private Node feature in the Cellular Data section. Now the switch responsible for its operation is called "Restrict IP Address Tracking" – that is, Apple decided to focus the user's attention not on the marketing name of the chip, but on its main action, says iGuides. Perhaps now it will be easier for an uninformed user to understand the purpose of this switch.
Fourth, Apple has added the ability to bulk rename or remove tags to Reminders.
Several bugs persist in the current beta build, notes NIX Solutions. For example, listening to music in the Apple Music app can drain your battery quickly because a bug in the code overspeeds the processor. In addition, the Wallet app may refuse to accept a vaccination certificate, and the Health app may crash sometimes.