Apple will host its annual developer conference starting June 7 soon, and it is there that the company is expected to unveil the following versions of its mobile operating systems: iOS 15 and iPadOS 15. Changes to them are always presented in early summer so that developers have time to update their apps until the new version officially launches alongside the new iPhones in the fall.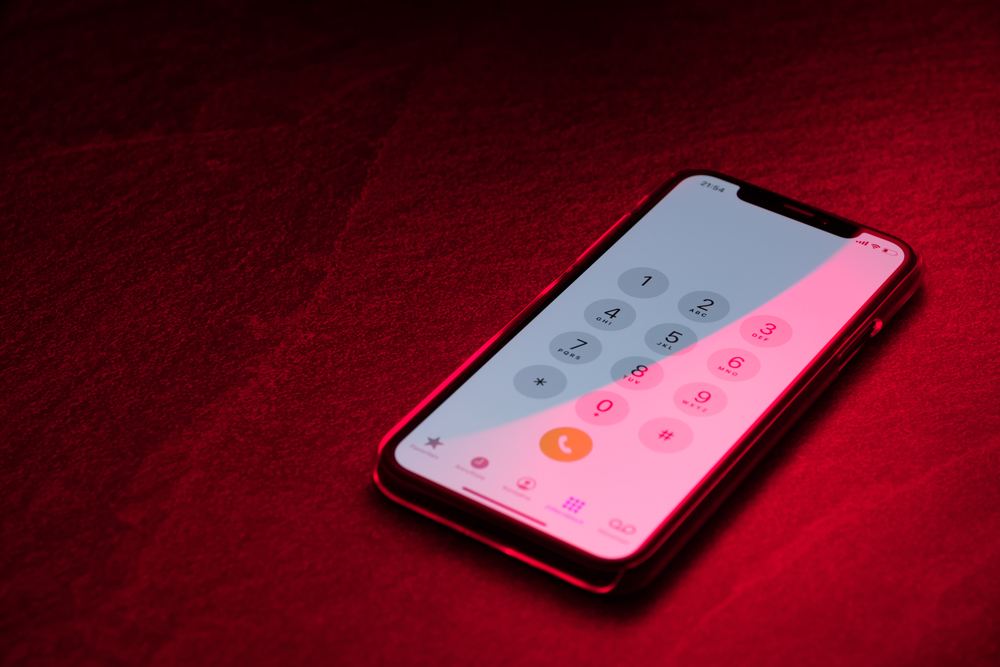 In iOS 15, Apple is rumored to introduce a new feature that will allow you to set different notification settings based on your current status and easily update said status from the lock screen or from the control center. Presumably, you can also use Siri to quickly change your status. This status can be "driving", "working", "sleeping" or a custom category of your choice.
For each status, you can choose how your device should notify you (or if it should at all), choosing, for example, whether your phone will beep or not. It will also be possible to set automatic replies to messages depending on your current status, says ITzine. This will be an improvement on the answering machine function, which only works while driving.
At some point in the future, iMessage will also have some updates that will make it more like a social network and allow it to compete better with WhatsApp, although these have not been detailed and may be delayed and will not affect iOS 15.
As of iPadOS 15, it should have support for home screen widgets, which were added in iOS 14 last year and are now finally moving to tablets. Just like on the iPhone, you can place widgets anywhere on the home screen, and you can replace the entire app grid with just widgets if you so desire.
NIX Solutions adds that both iOS 15 and iPadOS 15 should have new privacy protections, including a new menu that will show you which apps are secretly collecting data about you.