Most smartphone owners are interested in the software of their gadgets to ensure high privacy of user data. Apple has announced that it will soon include a new feature in the next iOS 14 update. With its help, users will be able to prohibit the collection of personal statistics, which application developers often have a tendency to.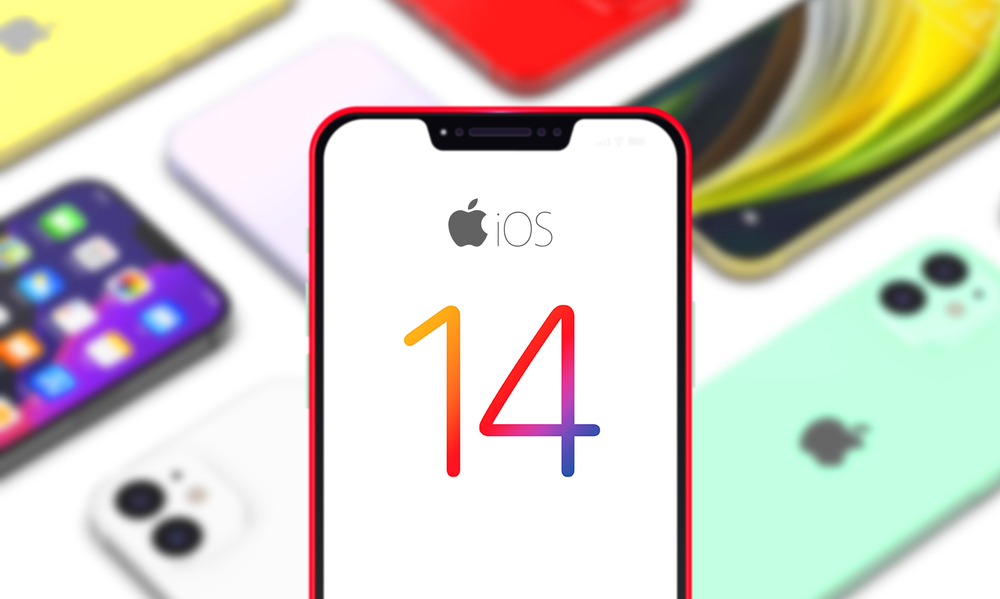 In particular, Apple plans to implement additional privacy measures in iOS 14. So, when any application decides to start collecting data on how the owner of the device uses other programs, it will immediately receive a notification about this, states 4PDA. You will be offered two options: either prohibit the collection of statistics, or enable it.
It is noteworthy that now such a function is already present in iOS 14, but is purely advisory in nature. In the future, Apple plans to make such a preliminary request for access to user statistics mandatory for all applications, as it has already warned the developers.
A similar privacy protection mechanism will appear on iPadOS 14, as well as tvOS 14, notes NIX Solutions. In the current version of iOS 14, tracking can be disabled in the Settings – Privacy – Tracking menu by switching toggle switches opposite the corresponding applications.