Yesterday, July 19, Apple released iOS 14.7. The update was released after 5 rounds of beta testing for all compatible iPhone models, states AppleInsider.  The corresponding assembly of iPadOS has been released for iPad with approximately the same list of innovations. Approximately – because, firstly, there are not so many new functions in the new version of the OS, and, secondly, whatever one may say, there were a little more of them simply due to its specifics for the iPhone. After all, the release of iOS 14.7 was timed to coincide with the international launch of the MagSafe Battery Pack, notes NIXsolutions.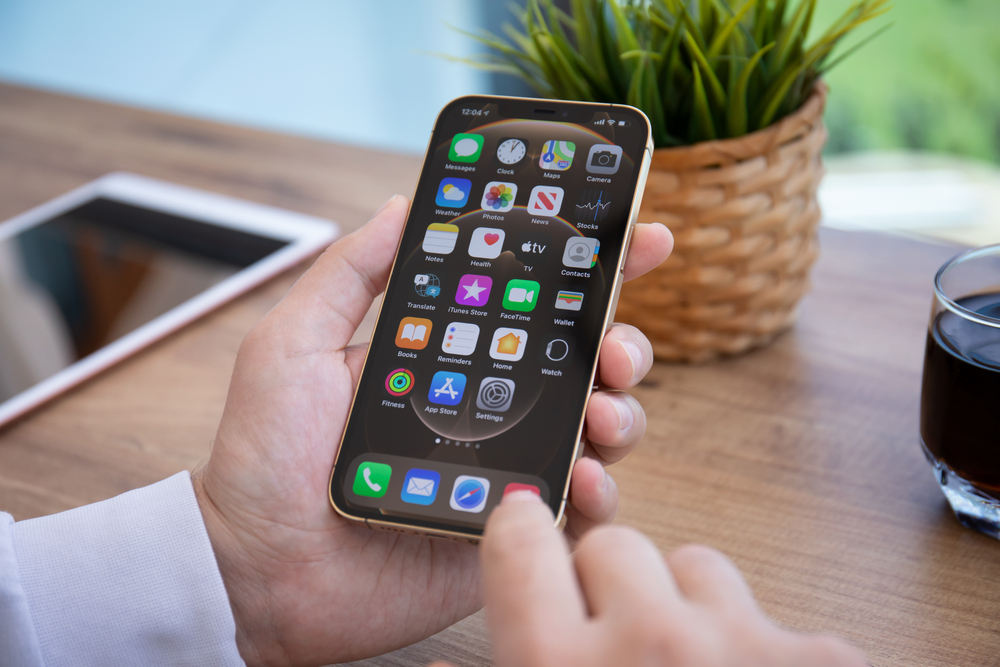 If you remember, the first five beta versions in iOS 14.7 were practically not a single innovation. Practically, because all this time the only new feature has been a timer button on the HomePod via the Home app. As for the rest, there was a complete impression that the update would be the most uninteresting in the entire history of iOS 14. But this turned out to be not entirely true, because Apple still saved something for us.
What's new in iOS 14.7
Despite the fact that the functional innovations in iOS 14.7 can be counted on the fingers of one hand, Apple decided to take corrections:
Added support for an external MagSafe battery for iPhone 12;
Apple Card holders have the ability to share their bank account with family members;
The Home app now has the ability to manage timers on the HomePod;
Weather and Maps apps now display air quality information for Canada, France, Italy, the Netherlands, South Korea and Spain;
The podcast library now allows you to choose the display method: all or favorites;
Issue resulting in Dolby Atmos playback stopping unexpectedly is fixed.
Restored system alert on battery status for iPhone 11;
Fixed an issue resulting in incorrect display of characters on the Braille keyboard.
Fixed problem with connecting to Wi-Fi networks with a "%" symbol in the name.
If you updated a week ago and installed a Release Candidate build for yourself, there is not much sense for you to update to the final version of the update. They are identical not only in terms of content, but even in terms of the build number that they have the same. So you can keep using the final beta. But, if you are determined to move to a stable OS build or plan to start testing iOS 15, you will need to rollback.