Today, Apple released iOS 14.6 and iPadOS 14.6 to the public. It's not as big as iOS 14.5, but it does contain a few new features. Below NIXsolutions will tell you about them.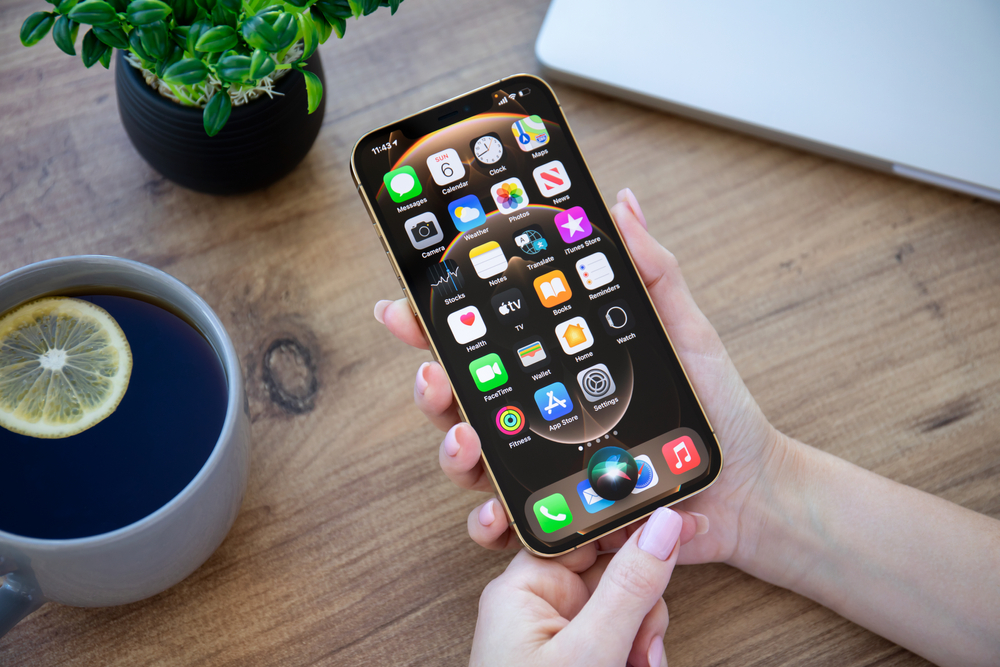 iOS 14.6 contains several small but important improvements. New features have been added to Podcasts, Find My, and Apple Card.
Family Sharing for Apple Card
IOS 14.6 launched Family Sharing for the Apple Card. One Apple Card can be used by up to five family members over 13 years old. Family members will be able to track each other's expenses, manage expenses, etc.
Subscribing to Podcasts
Paid subscriptions to channels and individual shows have been added to the Podcasts app, says IT-Here.
Improvements for AirTag
Now, when reading information from AirTag, part of the owner's phone number will be displayed.
Improved Lost Mode
As contact information for the AirTag Lost Mode, you can enter your e-mail instead of a phone number.
Apple Music Lossless Audio
iOS 14.6 added support for Apple Music Lossless Audio, Dolby Atmos, and Spatial Audio to the system. Now it remains to wait for the release of the functions themselves.
Bug fixes
IOS 14.6 also contains fixes for bugs and problems with unlocking a smartphone using Apple Watch, performance, etc. This version should fix performance problems on iPhone 11 and iPhone 12. Here are the bugs that have been fixed:
Unlocking with Apple Watch might not work after locking iPhone with Apple Watch.
Incorrect display of Reminders.
Call blocking extensions may not appear in Settings.
Bluetooth devices could disconnect or output audio to another device during calls.
IPhone performance issues.