It seems that the information about paid access to iOS beta versions has not been confirmed. Users are already sharing their feedback on installing the iOS 17 developer test build, and it turns out that anyone can upgrade their device for free.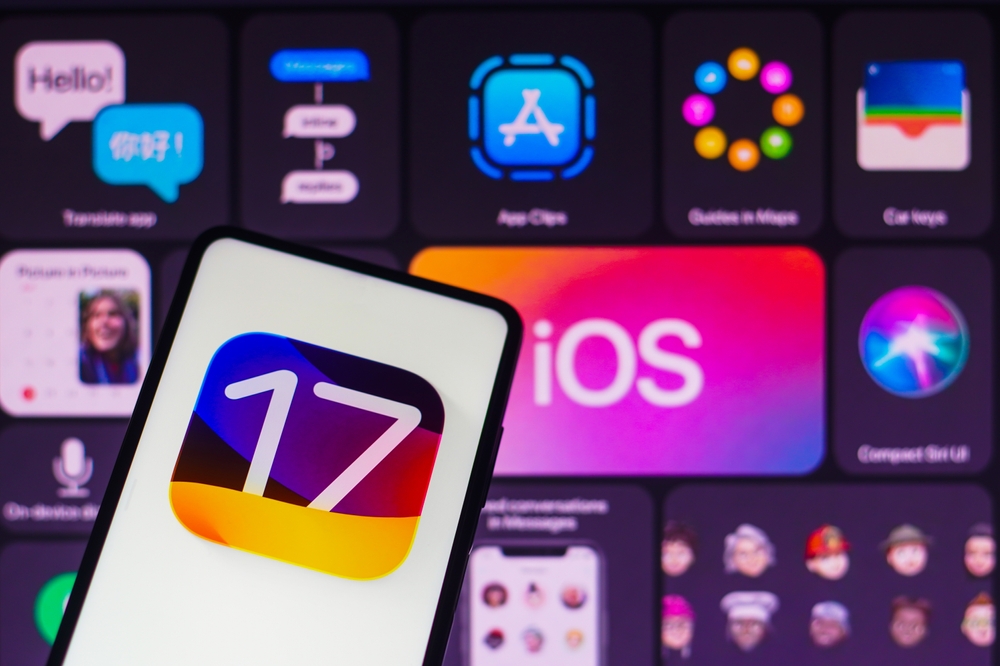 User reviews and first impressions
One user, Connor Jewiss, noted the availability of the iOS 17 beta even without a paid subscription. He installed the Apple Developer app, registered his account, and updated the firmware via the "Beta Updates" option in the settings menu. Such manipulations are carried out at your own peril and risk, but many users have already reported a successful installation.
Work and autonomy iOS 17
According to reviews, the speed and battery life of an iPhone with iOS 17 beta is almost the same as iOS 16.5. Users can expect improvements and new features while keeping their devices stable, notes NIX Solutions.
Warnings and Risks
However, it is worth remembering that using the iOS 17 beta without a paid subscription may violate Apple policy. This may lead to the inoperability of the smartphone or other undesirable consequences. Users should assess the risks before performing an upgrade.