Apple recently released iOS 17.1.1, aiming to address various bugs. While it successfully tackled issues with the weather widget and iPhone 15's wireless car charger connectivity, user feedback suggests the update introduced its own set of problems. The Dailymail portal gathered insights on iPhone performance post-patch, and iAppleBytes YouTube channel conducted practical tests.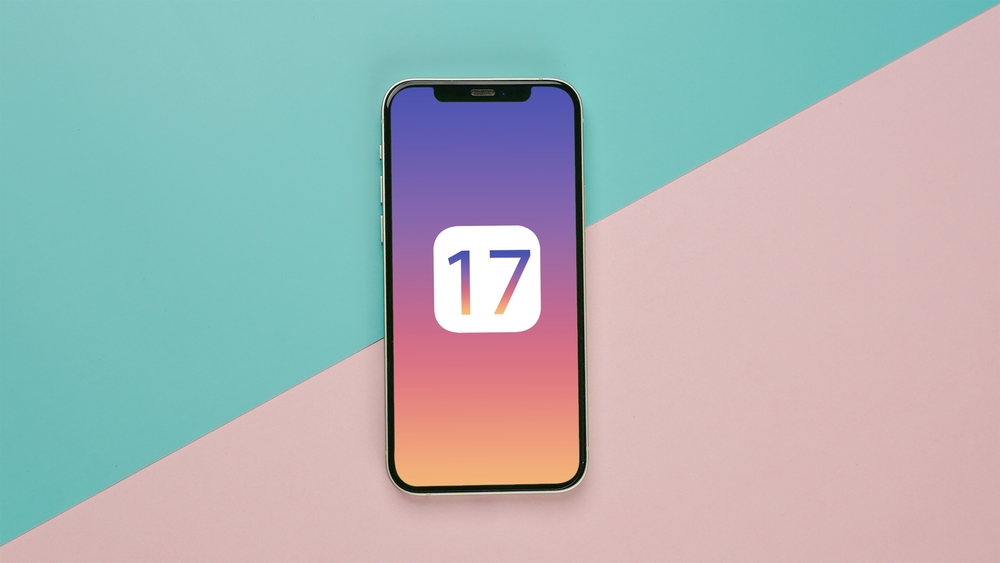 Resolved Concerns and Improved Features
The latest iOS version effectively addressed glitches related to the weather widget and connectivity problems with wireless car chargers for the iPhone 15. Notably, the NFC chip now functions seamlessly after the update.
User Feedback Highlights New Challenges
However, users on social network X reported unexpected issues post-update, with the most significant problems being a noticeable reduction in battery life and increased device heating. These concerns have prompted further investigation.
The YouTube channel iAppleBytes conducted comprehensive tests on various iPhone models, comparing results with prior experiments. According to their findings, the iPhone XR exhibited a 14-minute decrease in battery life, while the iPhone 11 and iPhone 12 experienced reductions of 18 and 44 minutes, respectively. The iPhone 13 set an antirecord with a significant -52 minutes.
NIXsolutions notes that Apple has yet to comment on the negative user feedback, leaving users curious about the company's response.