Google is updating the Chrome browser for iOS with several new features to improve the user experience. Here are some of the interesting innovations: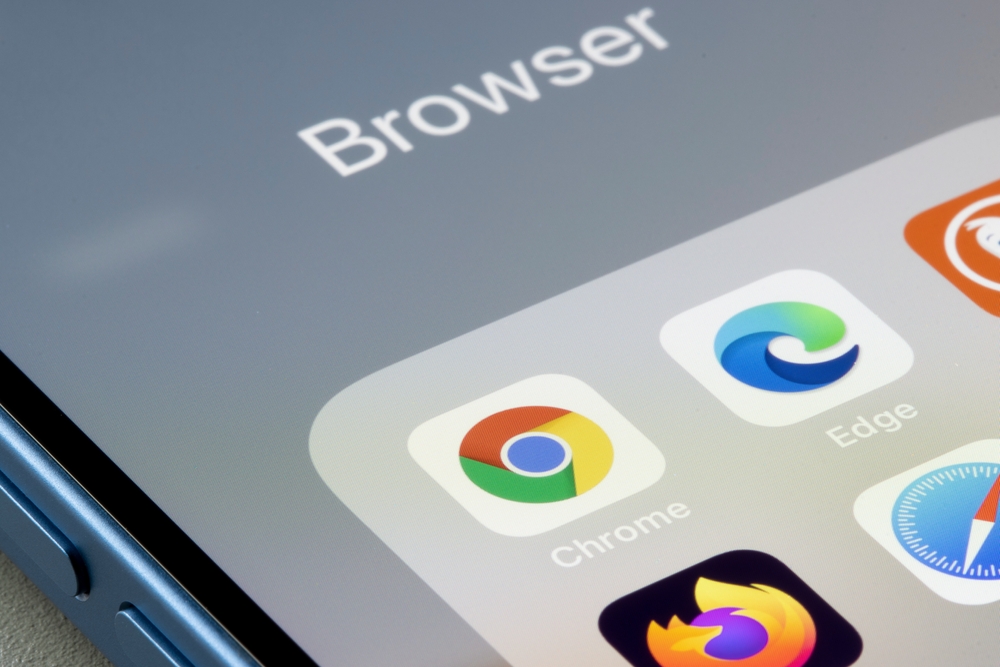 Tighter integration with the Google Lens tool: Users can now easily search using the camera right in the Chrome browser. With Google Lens, you can search products by image, identify plants, get help with homework, and translate labels in real time.
Google Minimap: Adding a minimap to the browser eliminates the need for users to switch between apps to look up addresses on the map. Now, when you tap and hold on an address, you can see its location right in Chrome, making it much easier to navigate.
Creating Google Calendar Events: iPhone users can now create Google Calendar events directly in the Chrome browser, without having to switch apps or manually copy information. This handy upgrade lets you save and organize your plans quickly and efficiently.
Translating web pages with Google Translate: You can now translate certain parts of web pages directly in Chrome using Google Translate. This is especially useful when reading articles, news or any other material in a foreign language.
The latest update to Chrome for iOS allows the user to customize the browser to their preferences and improve its functionality, notes NIXSolutions. Google continues to delight users with new features and conveniences, making the Chrome browser an even more useful and attractive choice for iOS users.