Flavrs, the iOS app designed to cater to the culinary interests of food lovers, is taking its offerings to the next level with two major innovations: the Snacks to Go feature and an integration with OpenAI's recommendation engine. Founded in September 2022 by former YouTube creator marketing executive Alejandro Oropeza and former Google engineer Francois Chu, the startup has secured $7 million in seed funding from prestigious backers, including Andreessen Horowitz, Wellington Access Ventures, and celebrity chefs.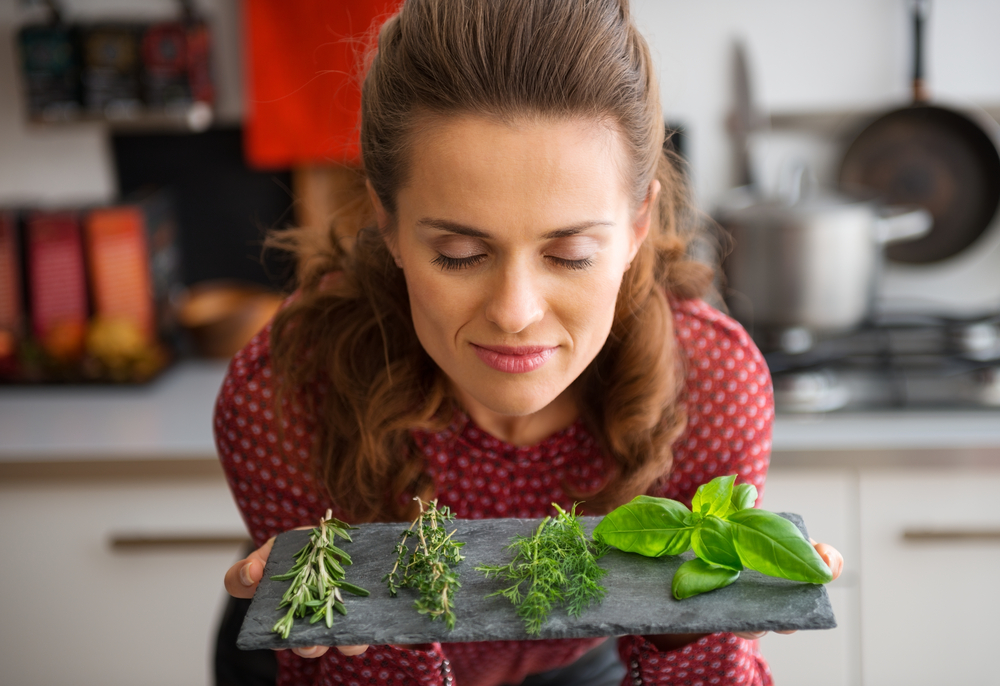 From Recipe Discovery to Ordering Food
With the introduction of the Snacks to Go feature, Flavrs transitions from being a recipe search and ingredient purchase platform to a comprehensive food discovery and ordering app. Users can enjoy a TikTok-like interface, showcasing videos from top chefs and creators. If a particular dish catches your eye, you can conveniently purchase the required ingredients without leaving the app, thanks to Instacart integration. Additionally, if you come across a restaurant video and decide to order food, Flavrs seamlessly directs you to services like Uber Eats for a hassle-free ordering experience.
AI-Powered Recommendations for Personalized Food Content
Flavrs has also introduced AI-powered recommendations, in collaboration with OpenAI. This system personalizes video content across a wide range of food categories, including cuisine, appliances, allergens, cooking complexity, dietary restrictions, and cooking times. Creators uploading content to the platform can now provide regular text recipes, which Flavrs transforms into smart videos through its proprietary integration with OpenAI. This innovation not only enhances user engagement but also simplifies content curation for creators, automating the tagging and filtering process.
According to Alejandro Oropeza, this integration converts text into engaging, personalized content tailored to individual viewer preferences. Since its discreet launch, Flavrs has witnessed an impressive 80-fold growth in its user base and an eight-fold increase in its community of creators in the past three months.
Connecting the World Through Food
Looking ahead, Flavrs aims to combine high-quality food content with real-world experiences and commerce, aspiring to "connect the world through food," notes NIXSolutions. Oropeza envisions Flavrs becoming the go-to platform for food content and commerce, serving more than 500 million food enthusiasts worldwide, while also providing a mutually beneficial ecosystem for top chefs, content creators, and local restaurants to engage with a highly enthusiastic global audience.