Social media giant Facebook has confirmed that it is discontinuing its Messenger app for the Apple Watch, effective immediately. The move comes as a result of low usage, according to the company.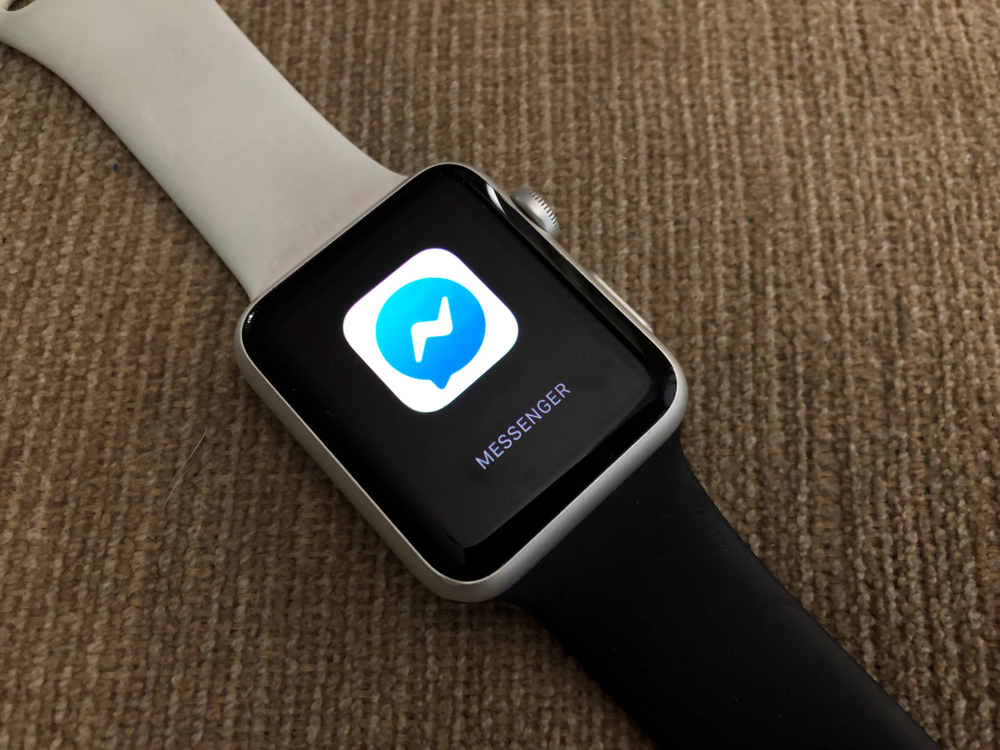 Facebook Messenger App Usage on Apple Watch
The Facebook Messenger app allowed Apple Watch users to read and reply to messages directly from their wrist. However, it appears that the app did not see enough adoption to justify continued development and maintenance.
Facebook's Statement on Discontinuation
In a statement, Facebook explained that "We're always evaluating our product offerings to ensure we're providing the best experience for our users. After careful consideration, we've decided to discontinue the Messenger app for Apple Watch due to low usage. We apologize for any inconvenience this causes."
Implications for Apple Watch Users
For those who have been using the Facebook Messenger app on their Apple Watch, they will need to find an alternative way to access their messages. This could include using the Facebook app on their iPhone, or using a third-party messaging app that supports the Apple Watch.
While the discontinuation of the Messenger app for Apple Watch may come as a disappointment for some users, it is not a surprising move given the app's lack of popularity on the platform, notes NIXsolutions. Facebook's decision to discontinue the app is a reminder that developers must constantly evaluate the usefulness and adoption of their products to ensure they are providing the best possible user experience.