Apple is often criticized for the "closedness" of its iOS platform, and it seems that the company has listened to users. In the add-on store for Google Chrome there has appeared an extension that can act as a single keychain for both branded mobile devices and Windows PCs, reports 4PDA.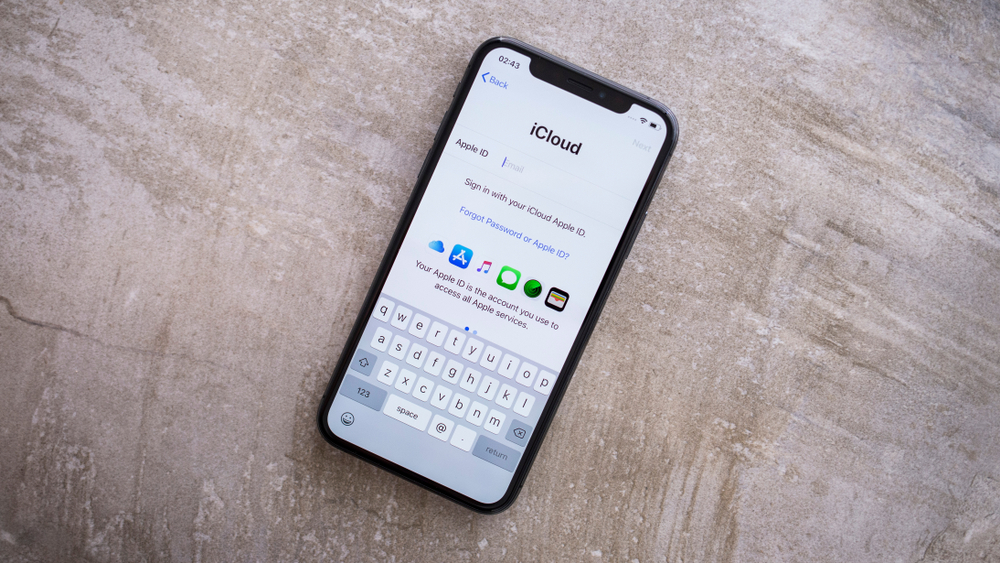 With the recent update of the iCloud client for Windows to version 12.0, a new section has appeared in the application menu. It provides access to automatically generated passwords stored in the Safari browser for iOS. Now they can be used in Google Chrome by synchronizing accounts through the extension. Thus, the "keychain" created on the iPhone will allow the owner of the device to log in to the same sites and from his PC, without entering passwords manually.
An even more interesting feature of the innovation is the possibility of a two-way exchange. In other words, passwords created in Chrome will automatically sync with your iOS device, and you won't have to re-enter them when using Safari, explains NIX Solutions.