Apple has introduced a new ad format to the App Store, Search Tab Campaigns.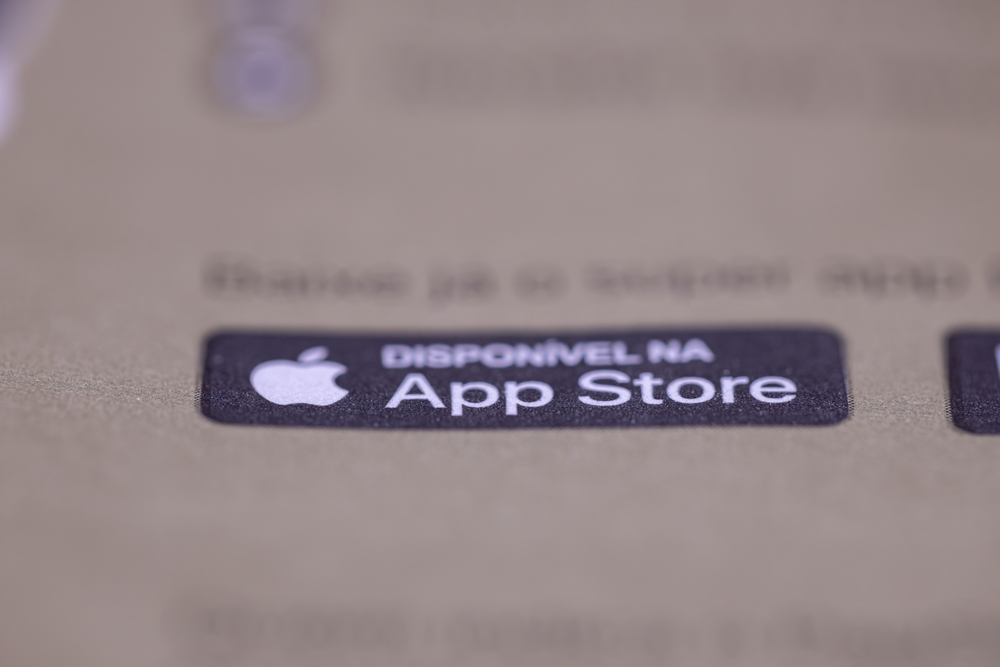 Unlike the existing format, which allows apps to be promoted in search results, the new placement gives you the ability to reach users before they even start searching, says SearchEngines.
Ads of this format will be placed on the Search tab. They will appear at the top of the list of recommended apps.
The Search tab receives millions of hits every month.
At the moment, the new placement is only available through Search Ads Advanced.
Search Tab Campaigns are built using the elements that developers have already uploaded to the app page in the App Store, including the title, icon, and subtitle. Keywords are not required for this placement, and Creative Sets are not available.
Payment is made based on cost per thousand impressions (CPM). An impression is counted if at least 50% of the ad was visible within 1 second.
Apple announced plans to add another search ad slot to the App Store in late April, says NIX Solutions. It is noteworthy that this launch took place almost immediately after the introduction of the new rules for tracking user data in iOS 14.5.