Apple is developing its own search engine to move away from Google.
For several years, Apple has been working on creating its own search engine to compete with Google and abandon it in its devices. True, plans every year remain only plans, and so far it has not reached the point or concrete results.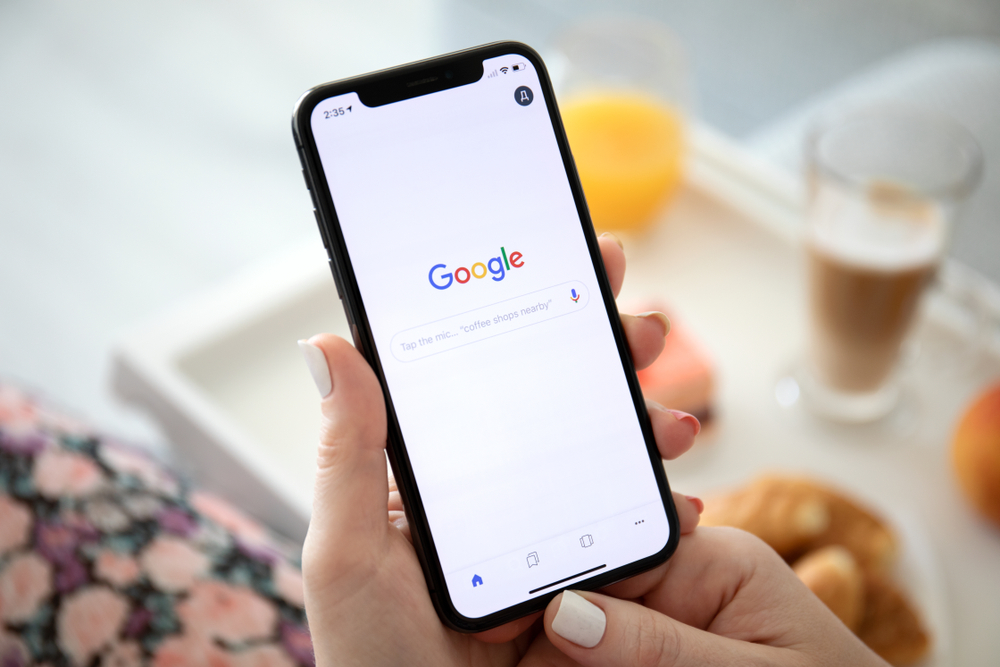 Insiders from The Information became aware of the resumption of the study of the internal capabilities of the search engine. Apple's search is rumored to launch no earlier than 2026. And Apple not only wants to create a competitor to Google, but also plans to integrate the search engine into the system by improving Spotlight and Siri.
The company will most likely have to increase the budget for this project and put together a team to work on it. Today, according to some reports, Apple pays between $18 billion and $20 billion a year to use Google on its devices by default, says Bluescreen.
In addition, Bloomberg editor Mark Gurman said that Apple is working on its own metaverse, which can be presented along with a branded VR headset. The company is actively looking for specialists in the field of virtual and augmented reality. But in addition to hiring, within the company itself, employees are transferred from other departments to the virtual reality team.
NIX Solutions notes that to date, Apple has completed development of the first version of the operating system for the upcoming VR headset. The operating system is codenamed Oak. According to Gurman, the release version of the software platform will be ready next year.