Apple is gearing up to introduce exciting emoji changes in the coming months, as reported by MacRumors.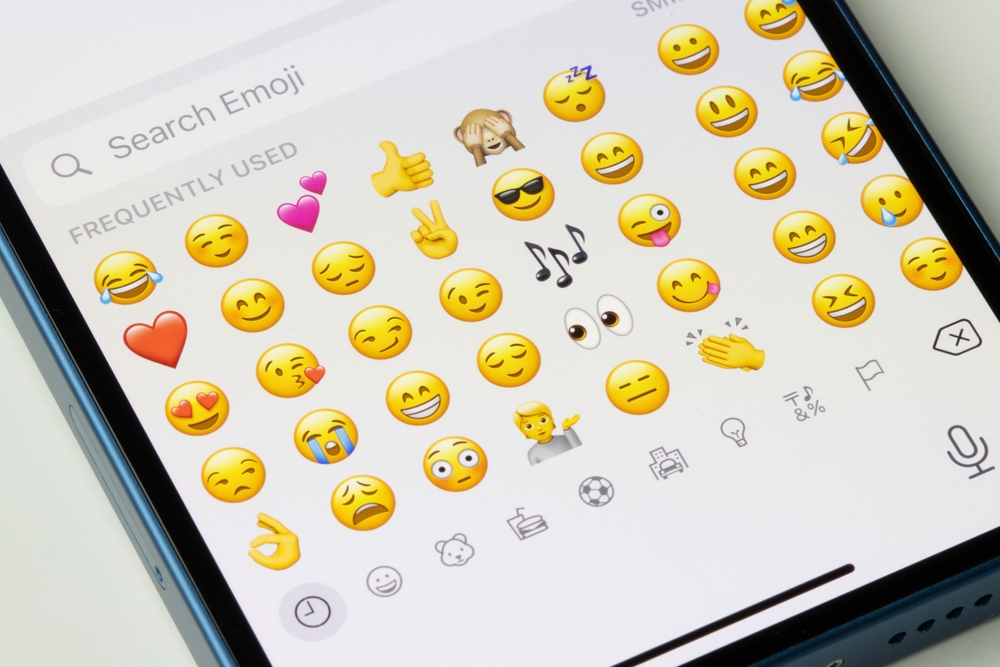 New Unicode 15.1 Characters
In this update, Apple is set to include the latest Unicode 15.1 characters, which have received the consortium's approval and are scheduled to make their debut on smartphones in 2024. This fresh emoji set comprises six distinctive icons, featuring a breaking chain, an edible mushroom, a lime, a phoenix, and affirmative and negative head shakes.
Emoji Updates in 2024
Additionally, Apple plans to refresh some existing emojis in 2024. Family emojis will receive four new combinations, while full-length person emojis will offer more versatility, allowing users to specify the direction of their movement.
A Smaller Update
NIX Solutions notes that the Unicode 15.1 update is relatively smaller than the usual annual updates. Nevertheless, Apple has already commenced the design development for these new emojis, keeping users eagerly awaiting their arrival.