Apple has unveiled its strategy to introduce support for the modern RCS messaging protocol on the iPhone by 2024. This initiative is aimed at ensuring compliance with new European legislation, aligning the tech giant's products with regional requirements.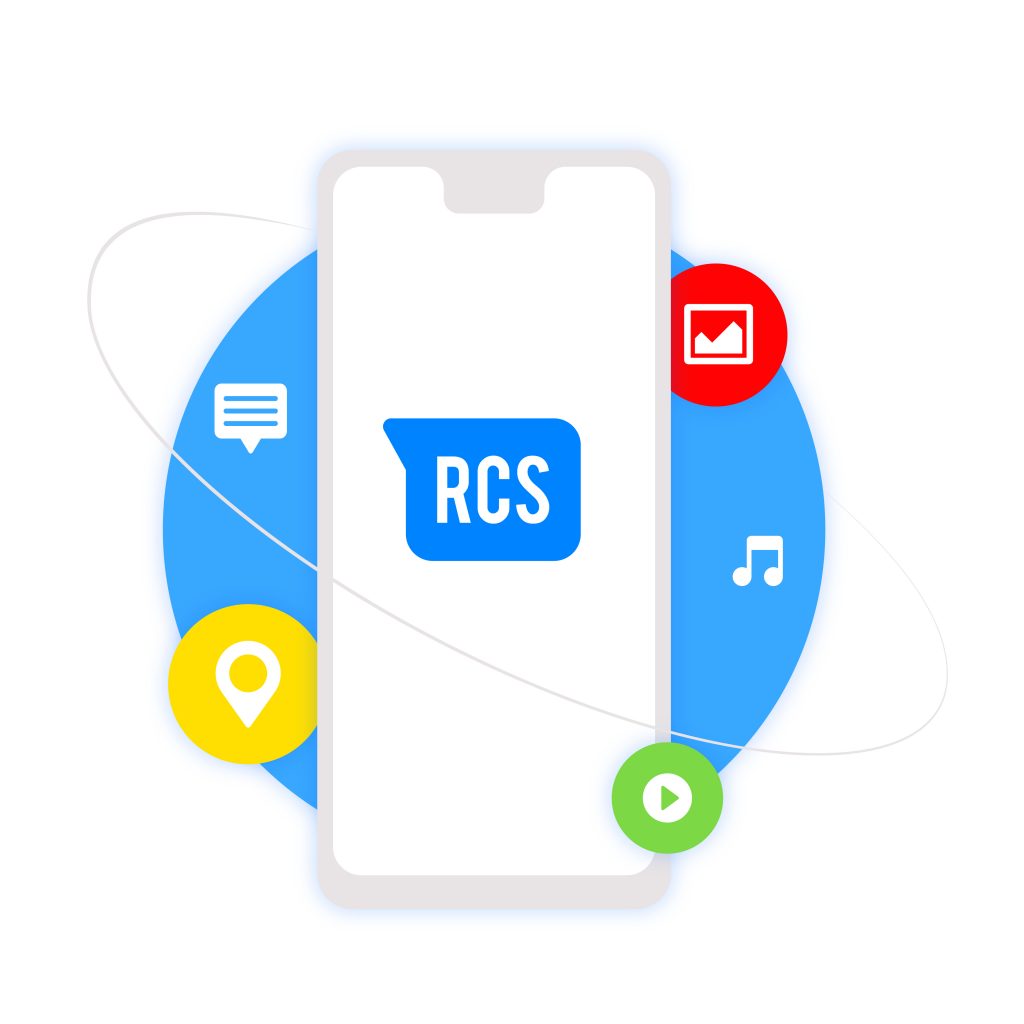 RCS Integration Details and Implications
According to Jacqueline Roy, an Apple spokeswoman cited by The Verge, the forthcoming update will encompass RCS Universal Profile support. Apple anticipates that this standardized approach will deliver enhanced compatibility, surpassing the traditional SMS or MMS options. It's emphasized that this will complement iMessage, which Apple asserts remains the premier and most secure messaging option for its users.
The future support for RCS on iPhone will encompass various functionalities provided by the standard. These include encryption, read receipts, typing indicators, high-resolution media sharing with Android users, and even geolocation sharing. Messages in RCS format will be distinguishable with a green background, similar to the display format for SMS and MMS.
Apple's Strategy and Regulatory Response
While Apple hasn't divulged the specific implementation mechanisms for RCS support on the iPhone, it's unlikely that the company will open its iMessage system to other platforms. Instead, Apple aims to expand the capabilities of its proprietary messenger. This decision is seen as a response to pressure from European regulators, particularly concerning compliance with the Digital Markets Act (DMA) in the region, mandating platform compatibility for major players.
The necessity of RCS support on the iPhone has been highlighted by industry players like Google and Samsung, reminds NIX Solutions. Both have previously conducted marketing campaigns and released satirical videos. More recently, Google, in collaboration with European telecom operators, advocated for iMessage's inclusion in platforms subject to DMA requirements through a letter to the European Commission.