Apple has discreetly introduced an enticing addition to its website, the Apple Apps page. This platform aims to endorse a selection of Apple's own applications designed for iPhone, iPad, Apple Watch, Mac, and Apple TV. Within this informative space, the company spotlights pivotal apps like Messages, Photos, Reminders, and provides insights into upcoming features expected in iOS 17 and beyond.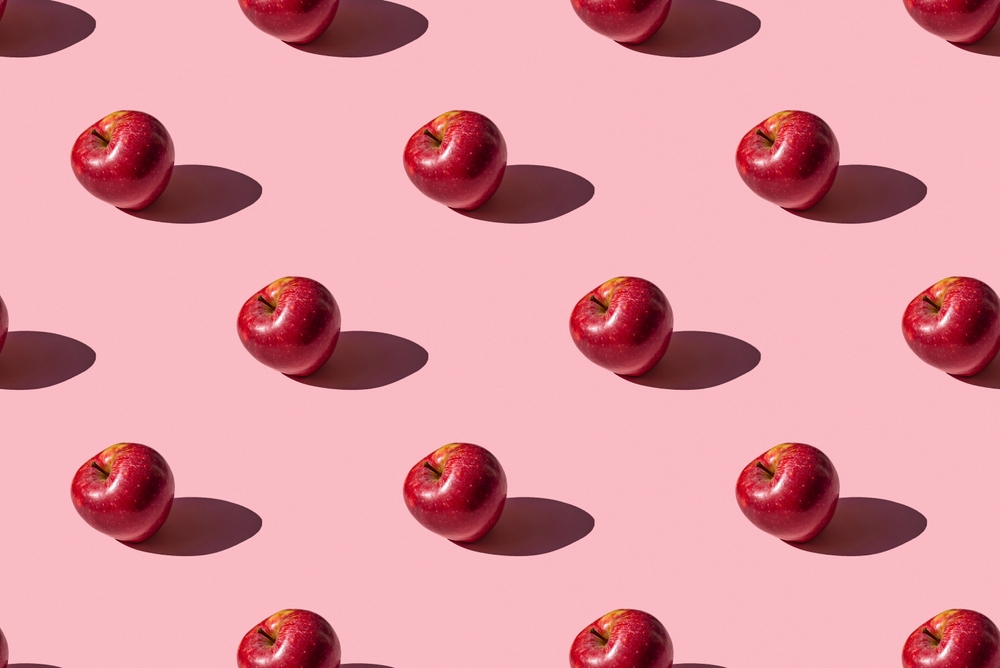 Categories of Apple Apps
The newly launched "Apps by Apple" website systematically organizes Apple's diverse range of applications under various categories:
Connectivity: Apps to help you stay connected.
Creativity: Tools for professionals and passionate creatives.
Productivity: Everything you need to turn your work into art.
Research: Discover the world and navigate it easily.
Entertainment and Home: Great ways to watch, read, listen, and relax.
Health and Fitness: Fostering a healthy mind and body.
Exploring Noteworthy Features
The website further features a dedicated section highlighting the merits of Apple's apps, focusing on their "built-in, convenient, and easy-to-use" features. This includes prominent offerings like Siri, iCloud, CarPlay, and Continuity.
Behind the Scenes
The genesis of this new web portal could be attributed to recent developments in Europe, where Apple might open up access to third-party app stores, notes NIX Solutions. Additionally, Apple's acknowledgment of the increasing popularity of third-party apps over in-house ones serves as the backdrop for this website. It is envisioned as a tool for prospective customers to make informed comparisons between Apple's apps and their counterparts.
Explore Apple's diverse range of apps and their innovative features on the new Apple Apps page, an informative platform designed to help you make informed choices about your digital ecosystem.