With the release of new versions of iOS, iPadOS, and macOS, Apple has introduced several updates to iCloud.com. These changes include the addition of email and calendar notifications in desktop browsers, the option to customize a home page with Quick Actions, and the ability to view photo slideshows.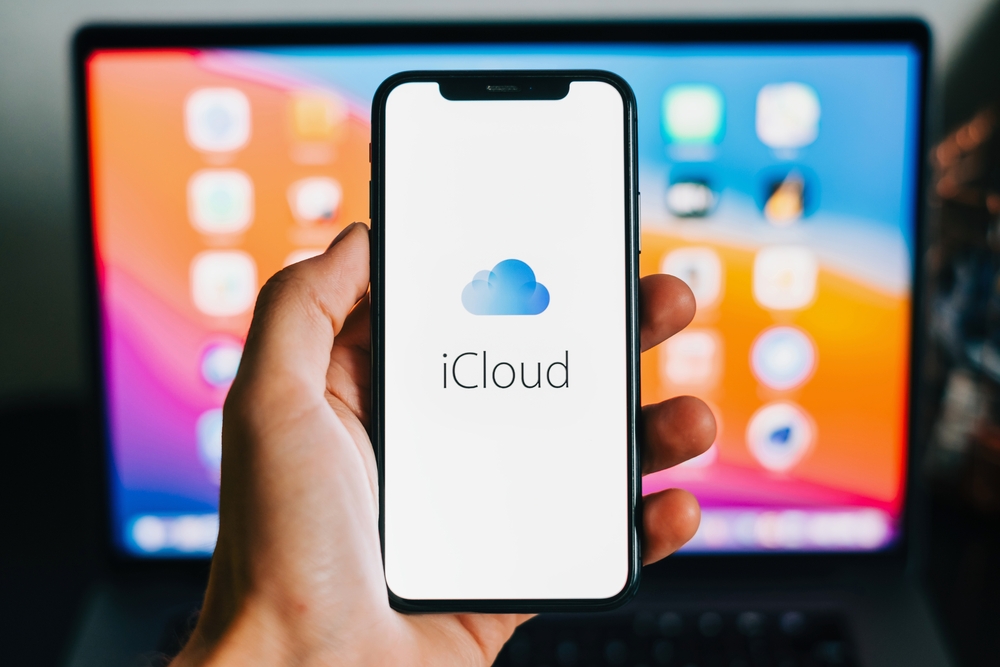 Streamlined Home Page Functionality
Last year, Apple revamped the design of iCloud.com by introducing Quick View widgets for select applications. This year, users can perform various tasks directly from the home page. For instance, you can now download files, mark tasks as completed in reminders, and manage your emails by marking them as read or deleting them. Furthermore, it's now possible to enable browser notifications for incoming emails and calendar event invitations. Additionally, users can easily insert links from one note into another, similar to iOS 17.
Apple has also updated iCloud's cloud storage with a new list view and the ability to preview files before downloading them—simply select a file and press the spacebar, notes NIX Solutions. Users can now select an iCloud mailbox address and cancel sending an email directly from the web interface. Moreover, attaching files and images from cloud storage and the photo manager for sending has become more accessible. Lastly, the photo manager now boasts the addition of slideshows and a Memories mode.