Apple is gearing up to introduce generative AI technology to iPhones and iPads by late 2024, as revealed by analyst Jeff Pu of Hong Kong-based Haitong International Securities.
Apple's AI Server Expansion
The tech giant intends to establish several hundred AI servers in 2023, with plans for even more the following year. Apple is set to employ a combination of cloud AI and "edge AI" technologies in this endeavor.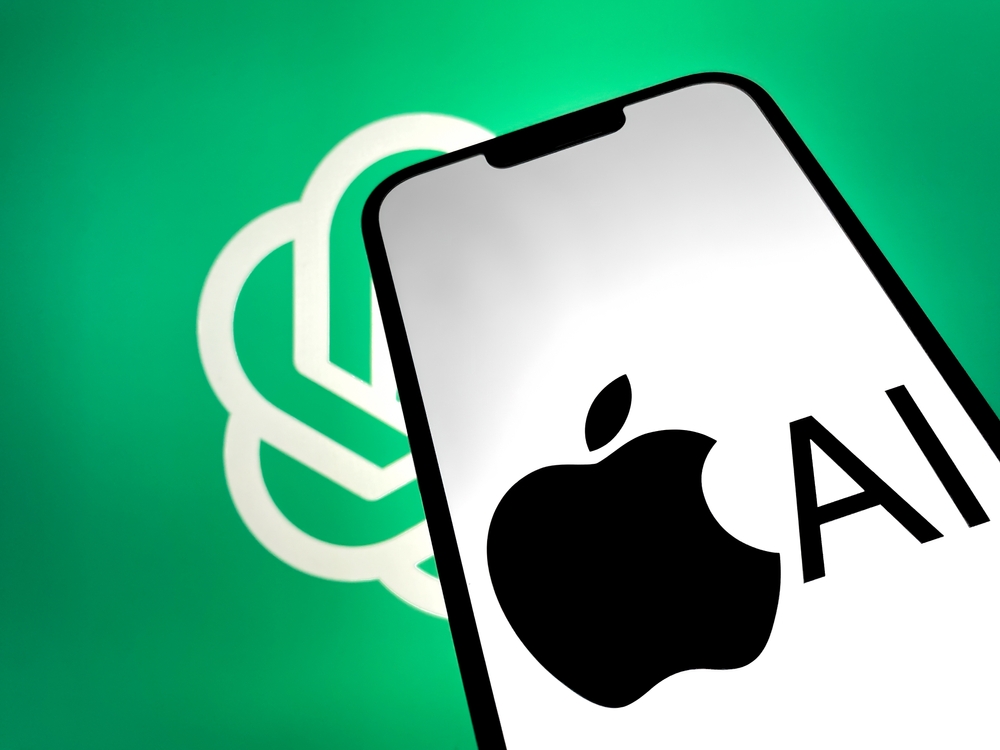 Challenges of Privacy and Public Access
Despite these strides, the public release of generative AI functions remains on hold as Apple grapples with the delicate balance of delivering innovation without compromising user privacy.
Scheduled Debut in iOS 18 and iPadOS 18
Pending a successful execution of their plan, generative AI features are expected to make their debut in iOS 18 and iPadOS 18, bringing advanced capabilities to Apple's devices. Notably, this update may also include large language models integrated into Siri for automating complex tasks.
Uncertain Timeline
Analyst Ming-Chi Kuo previously noted that Apple lags behind competitors in AI capabilities, raising questions about the feasibility of their 2024 timeline. It remains to be seen whether the technology will be ready by 2025 or later.
Generative AI's Rising Popularity
Generative AI gained prominence with the introduction of chatbot ChatGPT, and competitors like Google and Microsoft have also launched their chatbots, notes NIX Solutions. In July, journalist Mark Gurman reported that Apple was testing its own "Apple GPT" chatbot, though no public release plans have been confirmed.