According to prominent Bloomberg columnist Mark Gurman, Apple's recent endeavors in generative artificial intelligence systems highlight the company's scramble to adapt to the evolving market. The tech giant seems to have belatedly embraced the AI boom, making concerted efforts to integrate AI technologies into various aspects of its operations.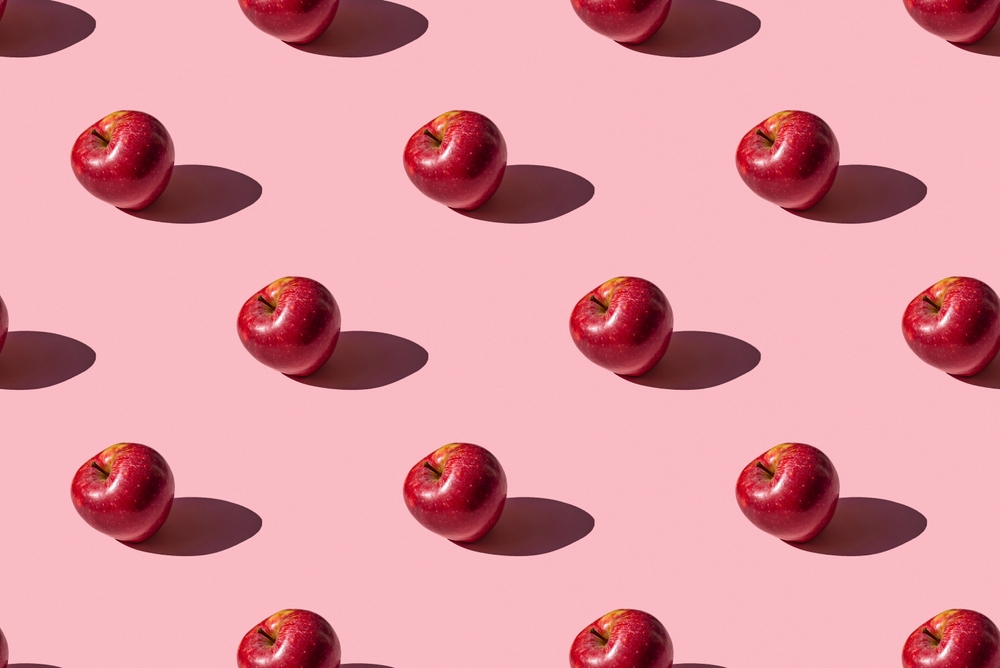 Key Players in Apple's AI Initiative
Apple's Senior Vice President of Machine Learning and AI Strategy, John Giannandrea, in collaboration with Senior Vice President of Software Engineering, Craig Federighi, spearheads the company's AI implementation initiative. Eddie Cue, the Senior Vice President of Services, is also actively involved in this transformative process.
Integration of AI Technologies
Giannandrea's team is revamping the Siri voice assistant, enhancing its AI integration for an upcoming release. iOS, Apple's operating system, is being infused with AI technologies, facilitating advanced interactions between Siri and the Messages app. Moreover, Apple is developing its proprietary large language model. This model is expected to handle complex queries, complete sentences, and may even extend support to iOS software developers, akin to Microsoft Copilot.
Eddie Cue is steering efforts to incorporate AI elements across various Apple applications. Apple Music will auto-generate playlists, and AI will assist users in creating presentation slides. Additionally, AI will optimize internal processes for technical support, enhancing user interaction. Apple is committed to investing at least $1 billion annually in AI software development, notes NIX Solutions. A pertinent debate within Apple revolves around the balance between peripheral device and cloud computing in their AI systems.